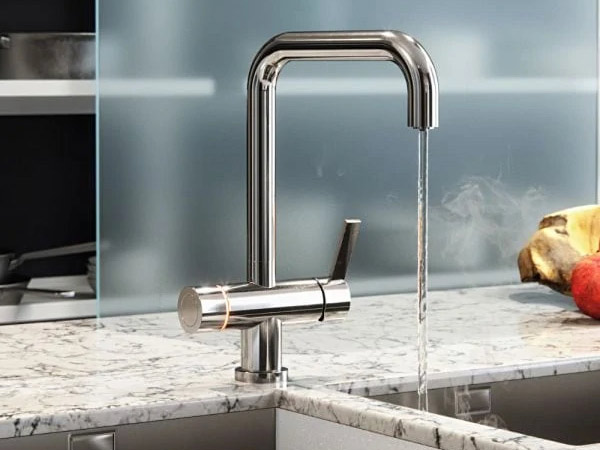 Carysil UK Ltd has further strengthened its position in the bathroom and kitchen markets with the acquisition of a 70% shareholding in The Tap Factory in Yorkshire.
The Tap Factory, which was founded in 1998, will continue to be managed by director Stuart Greenwood who will be managing director of the renamed Carysil Brassware Ltd.
He will report to Carysil UK and Carysil Brassware chief executive Marcus Smyth.
Smyth said of the acquisition: "The Tap Factory's extensive range of kitchen mixer taps and instant boiling water taps will strategically complement the existing Carysil product offering of composite granite, steel sinks and solid surface worktops here in the UK and we have plans to grow the business both domestically and globally."
This is Carysil's third acquisition in the UK. In 2014 it took over Homestyle Products Ltd, which imports and markets kitchen sinks for the UK market and deals in faucets and allied products. Then in April last year it acquired worksurfaces brand Sylmar.
Carysil UK Ltd is part of the Acrysil Group, was founded in India in 1989 by Ashwin M. Parekh and produced its first kitchen sink with a technical collaboration with Schock in Germany under its brand Carysil. It is active in over 60 countries, with a significant presence in the UK, USA, Germany, France, China and India.
Carysil was rebranded from Acrysil in 2022 after the acquisition of Sylmar.