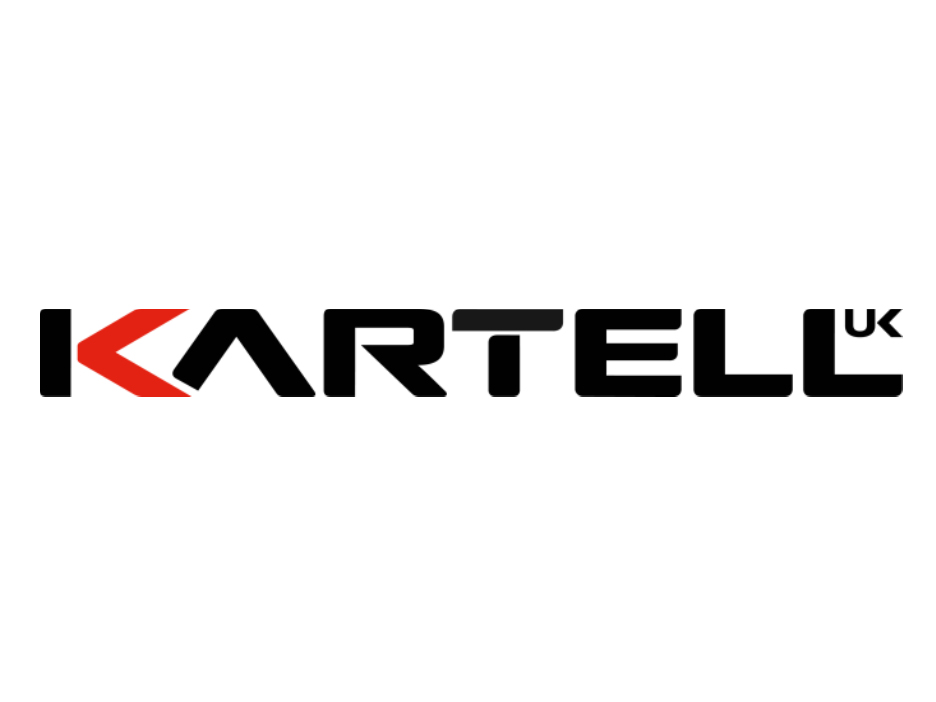 Heating and bathroom supplier Kartell, the owner of JT, has acquired UK shower tray manufacturer MX Group in a deal that will see the 50-year-old family-run business handed over to the growing group.
Kartell CEO Alex Norford said the deal will help them "play their part in securing the future of the UK shower tray manufacturing industry, given the pressures the sector has been under in recent years."
Kartell UK Ltd, which acquired JT in 2019 has bought Marleton Cross Ltd and its subsidiaries that together trade as the MX Group. The company says MX will operate as a standalone business within Kartell under the existing management.
Founded in 1974 by chairman Bernard Robinson – who will continue to consult for the business – MX employs more than 150 people from its 90000sq ft headquarters and distribution site.
Kartell is a young company in comparison, starting in 2008, and supplies radiators and other bathroom products to the independent sector. The group turns over in excess of £135m and is no stranger to acquisition as well as JT in 2019, it bought Vogue in 2021, Summerbridge in 2022 and Clear Look in the same year.
It employs more than 500 people across sites in Bedford, Wigan, Willenhall, Hull and Leeds.
Bernard Robinson, founder and chairman of the MX Group, said: "We are rightly proud of the business that we and the team have developed over the last 50 years and couldn't be more pleased to have found such a good fit in the Kartell Group as a buyer for the business. The future for the business is bright and we look forward to seeing it develop further and faster with support and investment from its new owners."