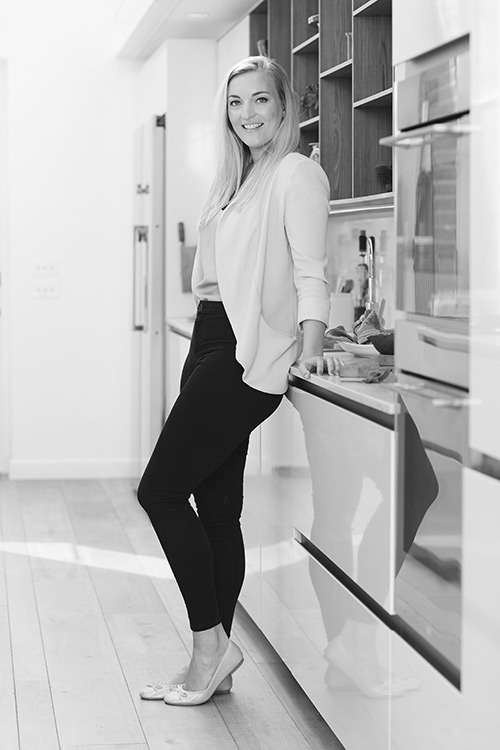 Taylist Media, the publishing company behind kbbreview, has revealed the new editor of its market-leading sister consumer title Kitchens Bedrooms & Bathrooms.
Georgina Townshend (pictured) takes over the coveted role today after being acting editor as maternity cover for previous editor Lindsay Blair.
Townshend has just started her own maternity leave, which means there is also a new acting editor. Amanda Cochrane is taking charge and can be contacted at [email protected].
"Huge congratulations to Georgina, who more than deserves the editorship after doing such a great job as acting editor," said Taylist Media managing editor Andrew Davies. "And while she's on maternity leave, we're very lucky to have Amanda on board as cover.
"Kitchens Bedrooms & Bathrooms is such a flagship consumer media brand for this industry and it needs strong custodians to maintain that nearly 40 year heritage as well as continuously move it forward. I have every confidence that it is in the safest possible hands."