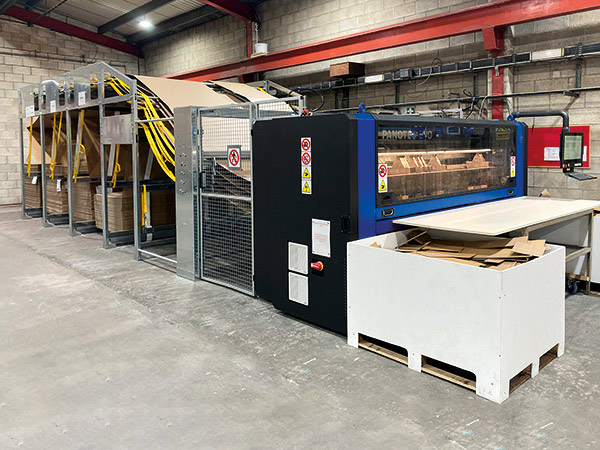 How Ribble's Right Size cut one manufacturer's plastic use by 65%
Ribble's leading Right Size technology helped one of its customers significantly cut down on the use of polystyrene and single-use plastics in their packaging
Kudos Shower Products Ltd has been manu­facturing and designing showering products for over 20 years, bringing together innovative design, functionality and value. Its range includes shower doors and enclosures, over-bath screens, wet-room systems and shower trays, all manufactured in the UK across two sites in Cumbria and Coleraine in Northern Ireland.
Kudos Showers wanted to change the way it packaged its products as it had a high labour force in the manufacturing process, which included gluing and folding, as well as high polystyrene use, single-use plastics, and a huge number of SKUs that covered a variety of products.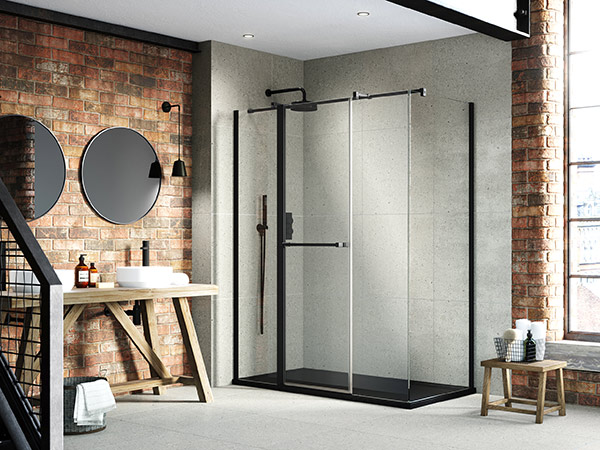 Since switching to Ribble's Right Size solution, Kudos Showers has reduced polystyrene use by a massive 65%. It has also worked towards its goal of reducing single-use plastics in its business, which it will continue with, and used its labour force elsewhere in its business. Additionally, it has gained warehouse space and managed to reduce its SKU numbers down.
Kudos Showers now uses Ribble's Right Size boxes for its shower trays and plans to expand its use to its other products in the future, as it is pleased with both the Right Size solutions, and the service it has received from Ribble.
Kie Hitchcox, quality and operations manager at Kudos, says: "The service and products provided by Ribble have been second to none, including the technical support from their team. No issue has ever been too small or too large and they are always available on the few occasions when we have needed them. The sales team are very open and honest in terms of the way the pricing and the structure works. I can honestly say that working with Ribble Packaging has been exceptional and they are the right choice for us."
Beth Rector, business development manager at Ribble, says: "We wanted to help Kudos Showers work towards their goal of reducing plastic usage in their business, and we could see that our Right Size technology was the perfect solution for them.
"Our technology has allowed Kudos Showers to have a sturdier, more secure and environmentally sound packaging solution. The Kudos team were fantastic to work with and we hope to continue to work with them for years to come."

To learn more about Ribble's Right Size solutions, contact us at: www.ribble-pack.co.uk or call 0161 284 9000