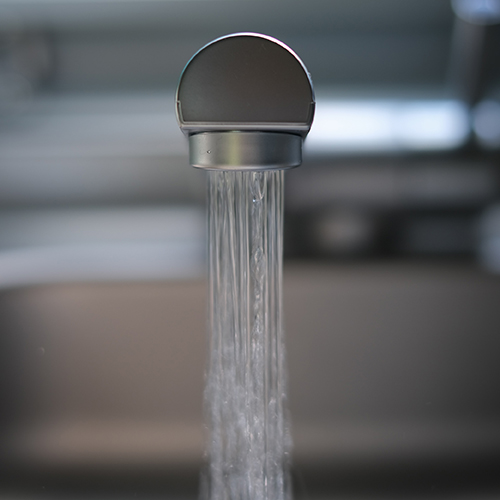 The Government has confirmed that it will not be banning water-guzzling kitchen and bathroom products as part of its official plan to save water.
However, it has confirmed that it wants to bring in 'minimum product standards' but has not clarified what they could be.
The speculation emerged after a press conference held at the beginning of April by environment secretary Therese Coffey and water minister Rebecca Pow to unveil Defra's Plan for Water suggested that bans of certain products were possible.
The Plan for Water sets out the Government's plan for more investment, stronger regulation and tougher enforcement on water companies and aims to "tackle the challenges around water resources across the whole of society, including businesses, regulators, government and households".
Reports in the national press suggested that some ministers wanted to go as far as banning high-flow products from sale.
At the time, Tom Reynolds at the Bathroom Manufacturer's Association criticised the surprise media stories as 'incredibly poor form' from the Government.
However, the comments attributed to the ministers were scant on detail and the BMA sought clarification.
The Government has now confirmed that bans were never part of the plan and, instead, the goal was 'minimum product standards' designed to make products more water efficient.
The Government has already held a consultation on introducing a mandatory water label, but there are no solid details in the Plan for Water on what these other minimum standards might be.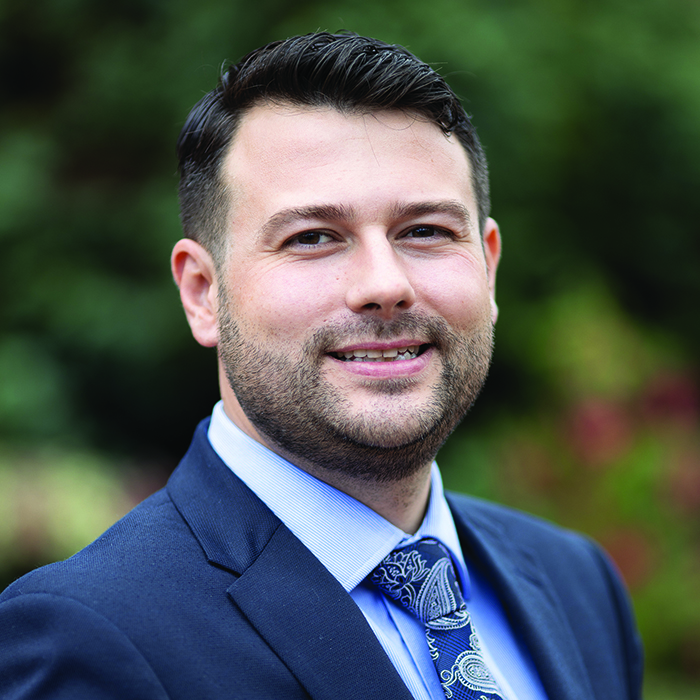 Reynolds (pictured) at the BMA welcomed the clarification on bans, but appealed to ministers to embrace the work already done by the bathroom industry.
"After such widespread coverage of potential product bans, it's a relief that the Government has clarified that is not their intention," he said. "Banning certain types of shower and toilet would have been a huge own goal, setting back progress towards Minister's own water efficiency ambitions."
"However, the Department is still saying they want to introduce ambiguous 'minimum product standards'. Until we've got clarity on what that means I remain concerned. Standards already exist for our products, so Government should work with industry experts to update them rather than inventing their own."
"Bathroom manufacturers have plenty of ideas on how to achieve a step change on household water demand. BMA will share these ideas with policymakers in the weeks and months to come."
The Defra Water Plan comes after stark warnings from The Environment Agency that the UK could run out of water in the next 20 years. The UK uses some 14 billion litres of water a day and that is expected to increase by 4bn by 2050, leading the Government to unveil its target to reduce personal water consumption from 144 litres per person per day to 122 litres by 2038.