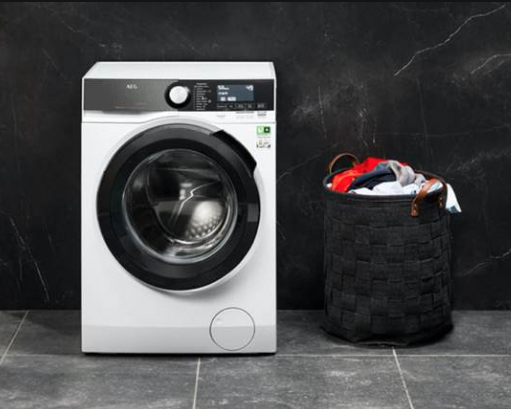 Household use of appliances is changing as consumers seek to save on their energy costs, according to a new report.
'The Truth About Laundry' – a European study of laundry habits from AEG – found that 81% of the 1,000 UK adults surveyed agreed the current energy crisis has made them think more about the energy used by their home appliances, and three-fifth of those surveyed (60%) admitted energy efficiency will be a key consideration when they buy their next appliance.
However, despite this, the report revealed that over 9.5 million (34%) British households are still washing at 40°C or more and are failing to take advantage of settings on their appliances that could be saving them energy.
More than two thirds of those surveyed (69%) reported they consistently used the default time setting on their appliance, regardless of whether their clothes just need a slight refresh, and over three-fifths (61%) laundered using the default temperature setting.
Luke Harding, General Manager at Electrolux UK and Ireland, parent company of AEG, comments: "This new research, pulled together in our latest Truth About Laundry Report, highlights that consumers are already making a conscious effort to use less energy. These changes are working to drastically reduce carbon emissions and generate a positive environmental impact.
"However, it's clear from our research that people still aren't sure of how to use their machines in the most eco-friendly way, with 34% still washing above 30°C. Therefore, it's about educating our customers on the small steps we can all take in order to make a big change to the planet."
FROM THE SURVEY
Over half (53%) of UK homes have reduced the wash temperature they use
Nearly half (49%) have reduced the number of times they launder
Nearly half (49%) are wearing their clothes more often between washes
Nearly 46% are washing full loads more often
60% of the UK is now washing at 30°C or below, far above the average percentage of households adopting the same laundry habits across Europe (44%).
83% of UK households have made an effort to reduce their energy consumption in the past 12 months
41% of people admit to feeling guilty about the impact doing laundry has on the environment
81% of UK adults agreed the current energy crisis has made them think more about the energy used by their home appliances.