John Bagshaw, managing director of distributors Ideal Bathrooms and IDS, has claimed Travis Perkins's decision to close 30 of its branches, risking 600 jobs, is only to be expected in the current industry climate.
Travis Perkins is the UK's biggest builders merchant, employing 28,000 people but said it was taking the steps due to an 'uncertain UK outlook' in 2017.
"I'm not surprised to see Travis Perkins take decisive action here to address market conditions, because they have a history of doing so," Bagshaw told kbbreview. "Their position has always been that, as a business, they are going to outperform the market, but they just managed to track it last year, and this year they are barely managing that and in some areas are behind.
"Plumbing and heating as a category was very difficult in 2015 and that has continued throughout this year too, affecting all businesses operating in this sector. The impact of this is being clearly felt by them, but the Travis Perkins Group has a diverse business model, which allows them to address areas of weakness with cost cutting and efficiency-driven changes. For any business, it's hard to predict customer demand in 2017 and perform well against the background uncertainty of Brexit. These measures are exactly how PLCs behave to maintain and drive shareholder value."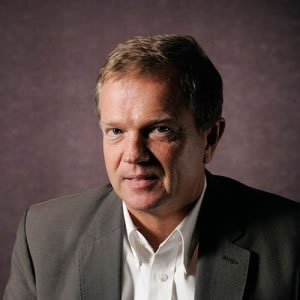 Travis Perkins's announcement was made as the company released its third-quarter profits, which saw a 3.9% decline in sales of its plumbing and heating products due to weak demand and changing customer buying behaviours.
"It is still too early to predict customer demand in 2017 with certainty," said chief executive John Carter. "Given this uncertainty, we will be closing over 30 branches and making further efficiency-driven changes in the supply chain."
The firm will be closing branches of Travis Perkins, Benchmarx, BSS and PTS, but not its DIY stores Wickes.
The 600 affected workers have been made aware of the changes, as the company also prepares to close 10 smaller distribution centres and write off IT equipment.