British kitchen appliance manufacturer Stoves has revealed the winners of its latest community projects fund.
First prize went to the Moorland Community Centre in Splott, Cardiff (pictured), which provides hot food and company for older people within the community. It received £5,000 worth of Stoves appliances of their choice.
South Tyneside-based charity, Hospitality and Hope, which provides grass-roots support to the homeless and deprived, operating soup kitchens, food and clothing banks and shower and laundry facilities, came in second place. It won £3,000 of appliances, which will be used to help fit out its new community café.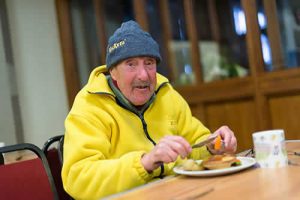 In third place, and winning £2,000 of appliances, was Tees Valley-based community and schools project, Little Sprouts CIC. It will use the prize to support a community café for homeless people in Stockton. Little Sprouts runs cooking workshops within the community and the new café will provide low-cost, home-cooked meals to vulnerable people.
Jonathan Casley, managing director of Stoves' parent company Glen Dimplex Home Appliances, said: "Community projects, which provide support, care, comfort and activities, play a vital role in towns, cities and villages across the country. We are delighted to be able to help some of them in a small way.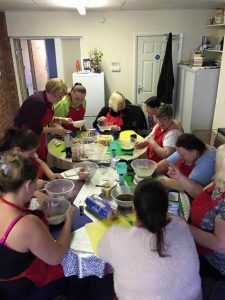 "We continue to be astounded by the volume of entries that Community Kitchens generates and are very touched by some of the work these organisations do. We look forward to continuing to support them in the next phase of Community Kitchens."
Stoves Community Kitchens will reopen for new applications in March for the second round of the project. The total prize money given to good causes for the year will amount to £20,000.