Millions of consumers are putting their lives and homes at risk by not registering electrical appliances, Electrical Safety First (ESF) has warned.
New research from ESF and Beko UK has discovered that almost a third (31 per cent) of UK consumers who purchased an electrical item in the past 12 months didn't register their purchase, despite a number of high-profile safety notices and product recalls.
In 2016, there were 61 recall notices issued for electrical products in the UK.
Registration is one of the main ways to contact consumers directly in case of a safety concern, such as a product recall.
The main reasons given for not registering an appliance included "I forgot to register", "I didn't know I could register", and "I don't see the point".
However, the survey revealed that consumers are becoming less concerned with giving out personal information to manufacturers, with just nine per cent raising it as a worry.
This is compared with a 2014 ESF report, which found that three times as many consumers said that sharing their personal details with manufacturers was a concern.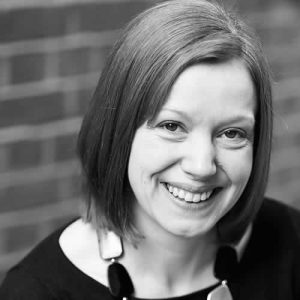 Previous research by ESF showed that the success rate of recalls is rarely more than 10 to 20 per cent, despite the risk of electric shock, fire or even death that faulty electrical appliances can present.
Given the numbers of people not registering their appliances, ESF says it's "no surprise" that the recall success rate is so low.
"This research makes it clear that there is a lot of work ahead to shift consumer attitudes on product registration," said ESF head of communications Emma Drackford. "Although some attitudes have changed towards marketing, a concerning amount of consumers are still apathetic towards registering their electrical products. We're urging consumers to be aware of registration as an essential step when purchasing an electrical product.
"It is great to have Beko on board funding research for this important product safety area. We would like to see all manufacturers promoting product registration with their customers and ensuring registration is a simple and straightforward process."