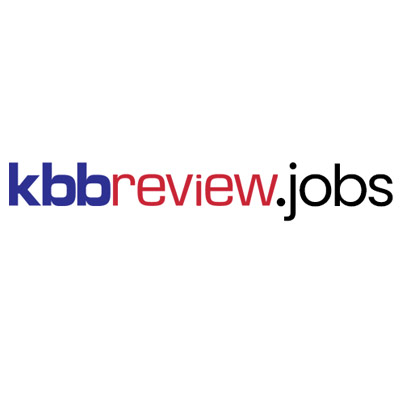 About Miller from Sweden Limited Miller from Sweden Limited are a family run, independent and successful bathroom furniture and accessories company which was founded in the UK in 1978.  We have operated independently in the UK, with support from the Miller Family in Sweden, ever since. We pride ourselves on our unique luxury products and excellent reputation. Our head office in Thame comprises of a small team of around 8 members of staff, plus additional staff who are out in the field for sales.
Role Overview A great opportunity has become available for a business development manager to join our team and be part of our management team.
Key duties will include:
–          Ultimately, growing our sales and building the Miller brand
–          Responsibility for the management and development of our sales team
–          Responsibility for ensuring all opportunities for growth for both old and new customers are actively pursued
–          Managing and developing the relationship with Key Accounts and Buying Groups, including negotiation and of relevant agreements
–          Work with other members of the management team to negotiate product listing and promotional activity, alongside trading terms
–          Advise other members of the management team of competitor activity within the market and identify potential opportunities and gaps within the customer and product portfolios
–          To ensure marketing activity is targeted and appropriate and to work with other staff members to achieve this
–          To work with the Financial Controller to set annual budgets and monitor sales team performance
–          Provide detailed reports to management on sales team performance and market trends
The ideal candidate The ideal candidate will have sales management experience within a relevant industry, the bathroom industry being the gold standard. Knowledge of department stores, retail groups and bathroom stores would be extremely beneficial. The candidate will be customer focused, with excellent communication and administrative skills. Proven skills in working with PIM and Excel files, costings and quotations. Being ambitious and enthusiastic, and having experience of managing a team are required. There would be travel (almost all UK) required to visit customers, and agents on a regular basis, so willingness to travel is essential, clean UK driving licence is essential. Whilst some hybrid working would be possible, the expectation is that the candidate will work in our Thame office on non-travel days.
Applicants should submit a current CV to [email protected]