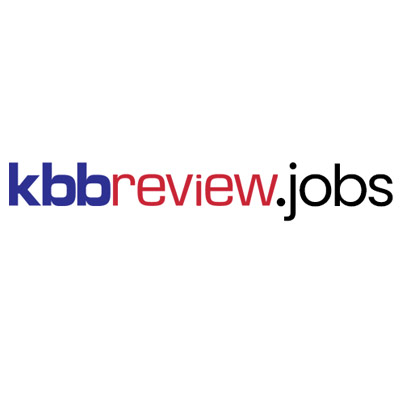 Website Hammonds Furniture Ltd
Hammonds - In order, to live better
Hammonds Furniture are recruiting for Self-Employed Bedroom Surveyors/Technical Surveyors positions.
You will have the opportunity to earn OTE of £50K a year working on a full time or part time basis in an agreed area.
You will be meeting our customers in their homes to complete a full technical survey, confirm designs and complete the necessary paperwork.
If you have experience in the KBB sector, are computer literate – CAD experience would be a definite advantage and is someone who takes pride in their work and have a keen eye for detail.
You will also need to have a UK driving licence, laptop, mobile phone and your own vehicle.