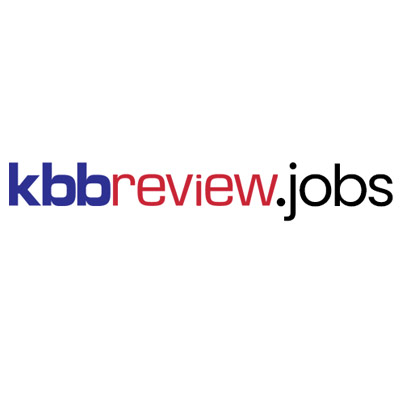 SANIPEX GROUP is actively recruiting for a Quality Assurance Manager to join its existing well-established Quality and Technical team. The role will be instrumental in supporting the continued growth of our business and the Quality Assurance team and sustaining our focus on quality as standard.
Role Summary:
The Quality Assurance Manager is responsible for the overall coordination and evaluation of the Quality department.
Proactively manage and mentor the Quality Assurance team. Act as the primary liaison regarding quality with both internal departments & suppliers
Developing and managing all suppliers into the business with the main goal of preventing failures.
Develop initiatives to improve supplier performance against established quality measures resulting in reduced product issues and customer complaints.
Ensure all internal departments are within compliance with company and regulatory standards including compliance to ISO 9001 & 14001 standards
The Quality Assurance Manager will be responsible for implementing a robust Quality Assurance (QA) program that includes implementing a comprehensive Quality Management System (QMS), quality control and inspection, non-conformance tracking and assessment; risk analysis and assessment, and problem/failure reporting.
Job description:
•     Develops, implements, and manages processes to ensure that products meet required specifications for quality, function, and reliability prior to delivery.
•     Identifies and sets appropriate quality standards and parameters for products.
•     Communicates quality standards and parameters to QA team, product development team, and suppliers
•     Coordinates & Participates product testing processes alongside the Technical operations manager.
•     Identifies and analyses issues, defects, and other problems, particularly when problems recur in multiple products; recommends and facilitates solutions to these issues both internally & externally (Suppliers)
•     Reviews client, customer, and user feedback.
•     Assist in the recruiting process.
•     Training, motivating, coaching the Quality team members.
•     Create & maintain reports & KPI's to track progress, identify gaps & opportunities for improvements.
•     Formulate strategies to increase productivity within the team and overlapping departments.
•      Review processes to ensure that they align with current requirements.
·        Travel and visit the supply base to review performance, delivery QA training and perform process reviews.
Core competencies:
·        Thorough knowledge of methodologies of quality assurance and standards such as 5's, root-cause analysis, cause & effect diagram & Pareto chart & PDCA.
·        Problem solving mindset
·        Cooperate, collaborate and innovate to spread best practice.
·        Excellent mathematical and analytical capabilities.
·        Prepares reports by collecting, analysing, and summarising data; making recommendations.
·        Professional written and verbal communication and interpersonal skills.
·        Ability to motivate teams to produce results in demanding and high-pressured environments.
·        Ability to participate in and facilitate group meetings.
·        Willingness to work a flexible schedule both locally and offsite locations.
·        Must be highly delivery focused.
·        Sense of ownership and pride in your performance and its impact on the company's success.
Education and Experience:
·        Bachelor's degree in a field related to Business, Engineering or Quality required.
·        5-10 years of experience in related field required with management experience.
·        Certifications in the Quality field is a strong advantage (ISO etc.)