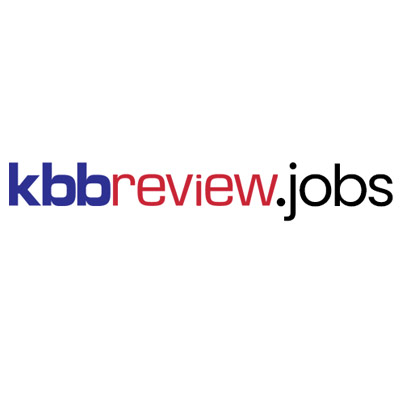 To support our continued growth, SANIPEX GROUP, has a fantastic opportunity for a commercially focused Technical Service Manager, to become an integral part of our well-established technical team based in Dubai.
Role Summary:
The Technical Service Manager will be the service expert focused on building internal/external relationships while delivering exceptional results. This role works collaboratively across the organisation, sales, operations, and customer service to drive the performance of the team forward in tandem with world-class customer results and satisfaction. There are two key aspects of this role – Delivering Technical solutions to our customers through the team of Technicians and specialists. Managing the department's initiatives to move business results forward.
Job description:
·        Serve as the primary escalation point for internal/ customers regarding issues, coordinating across all internal teams to ensure issue resolution is completed promptly working with the 'First time Fix' ethos.
·        Manage complex customer issues, coordinating appropriate technical personnel, defining workplan, deadlines and driving customer communications until the customer has confirmed issue resolution.
·        Maintain relationships with key customers where necessary through frequent visits taking the initiative with regards to preventive actions.
·        Accountable for the team's delivery of timely and accurate technical solutions to customers.
·        Ensure depth and breadth of technical skills are maintained across the team to support customer demand.
·        Lead hiring and career development for a team of professionals across a variety of technical disciplines.
·        Provide, either directly or indirectly, installation advice and technical support as may be required on projects.
·        Lead regular training schemes across the business internally and also at site when required. ·        Support new Showroom & Exhibition builds by reviewing plans and advising on working displays.
·        Create and maintain daily/weekly/monthly statistical reports.
·        Identify patterns of concerns / product issues and make recommendations for improvements.
Core competencies:
·        Technical / construction industry qualification essential.
·        Excellent English language written and verbal communication skills.
·        A proven track record of technical management preferably within the sanitary / construction / building related industry.
·        Ability to manage and guide a multicultural team to their full potential.
·        Attention to detail and accuracy are a key requirement.
·        Ability to work to deadlines and perform accurately in pressure situations.
·        Strong personality, presentation skills and hands on mentality.
·        Computer literacy with experience and knowledge of Microsoft office.
·        A high level of commercial understanding is essential.