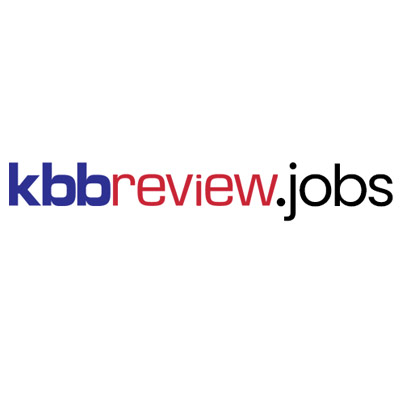 Website Sensio
Quality bathroom mirrors and cabinets
As a Business Development Manager, you will have responsibility for developing and driving ambitious growth plans with new and existing customers. You will be selling our range of bathroom mirrors, cabinets and lighting into both retail and merchant showrooms.
We offer an attractive basic salary plus great bonus opportunities, company car, laptop, mobile phone etc.
Sensio Lighting Ltd is a family-run business with over 15 years' experience of supplying the trade (specifically the kitchen, bedroom and bathroom market) with high-quality LED lighting solutions with a year-on-year growth rate of 20% since 2007. We pride ourselves on bringing high-quality, innovative UK product designs to the market year on year and we are at the top of our respective field. We believe in doing things differently and we are passionate about looking for innovative and new ways to add value to our customers.
Main Duties and Responsibilities:
Responsible for maintaining and increasing turnover and customer base
Maintain and improve relationships with existing accounts and look to increase turnover and service
Generate, follow up and exploit new business opportunities
Create call plans and actively manage time and resources in line with company's ecological objectives
Build action plans to maximize sales, profit and achieve targets for each account
Plan and prepare presentations
Regularly monitor/review turnover and profitability of each account proposing alternative sales strategies where appropriate
Liaise with your customer base to introduce new products and promotions
Plan and design showroom displays to show effective product mix and generate maximum sales ROI.
Ensure all showroom sales staff are fully conversant with all Sensio products as well as corresponding sales features and benefits
Keep existing contact data up to date and add new prospects / opportunities in our Salesforce CRM system
Prepare monthly sales reports
Propose annual sales budget
Provide management with company performance and competitor feedback
Participate actively in market research to aid the creation of new and existing product development
Experience/Qualifications:
The successful candidates must have demonstrable track record of success, will have strong negotiation skills, and a customer focused approach with in-depth knowledge of the bathroom market.
Experience of the bathroom market is preferable or similar interiors product sold to merchant and independent retail showrooms.
Successful track record in an area sales position.
Good organisational, planning and time management skills.
Demonstration of proficiency in computer skills, Microsoft Office (Windows, Outlook, Excel) and applications with the ability to learn new applications.
Excellent written and verbal communication skills.
Demonstration of effective interpersonal skills.
Ambitious and self-motivated with excellent attitude and great work ethic.
Strong negotiator with experience of meeting and exceeding targets and objectives.
Full UK driving licence.
Personal Qualities:
Well presented at all times and company car kept clean and tidy
Intelligent, articulate, professional, presentable and a high level of integrity
Must have drive, be energetic, dynamic, and have the willingness to grow region
Sales driven, motivated to over-achieve targets
Able to work autonomously with good organisational, planning and time management skills
Can do – will do attitude
Flexible – some overnight stays will be required
Full product training will be given
Required experience
External Sales: 5 years