Ripples managing director Paul Crow explains why the company chooses not to employ its own installers
I've been reading the ongoing discussions and comments regarding the subject of installation and I must admit, after taking in all sides of the discussion, I still don't know where I sit with this one.
The argument that one can provide a comprehensive solution to the customer, and therefore reduce the chances of them using your quotation as an online shopping list, is not lost on me. It's an issue we face in our own showrooms on a regular basis, whether we want it or not.
I totally understand why kitchen retailers suffer less at the hands of online retailers and why it is normal for them to recruit, retain and often fully employ the installer. I know nothing about kitchens, so I won't comment on whether it's an easier project to oversee than bathrooms, but I will say that most people I know who sell both tell me kitchens need a much shorter installation time.
I'm not one to join in the "them and us" approach that has been taken to the installer, but I will say we have never sold a bathroom that has never needed an installer to fit it, and so their role and contribution to our sales is respected.
It is for this reason that I applaud the work that Damian Walters of the iKBBi is doing and I hope this continues to be supported by the industry.
Ripples doesn't offer an installation service to their customers. We do, however, introduce our customers to local, high-quality, professional bathroom installers and we put in place a code of practice with them to ensure that they work to the guidelines we know our customers will appreciate.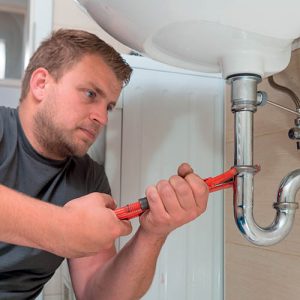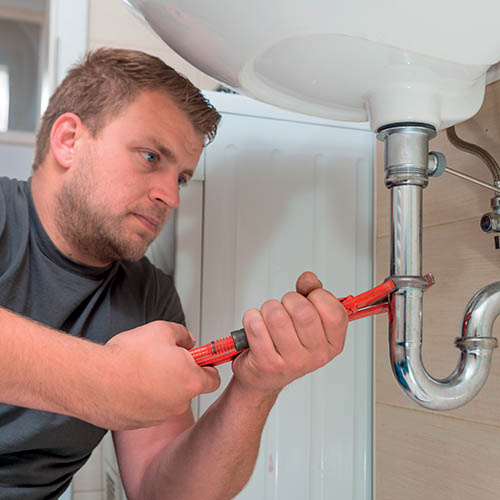 The challenge, though, with employing your own installers, is managing the demands and seasonal trends of the showroom. If I work out the saturation point of our sales staff, the number of bathrooms that they are able to sell in a month is significantly higher than the number of bathrooms that can be installed, and before too long we would be quoting months into the future. I'm not sure that works for us.
What we really need is a better-educated customer who can respect the tradesman as much as they respect the mechanic who services their car. The hourly rates are often much lower for their bathroom, but getting them to appreciate how long it will take can be a challenge.
With a better-educated customer, we can gain more appreciation for the quality bathroom installers that are out there and from there I happen to believe the number of them will increase. How do we achieve that, I don't know. But I do know that I haven't met many suppliers who are not willing to assist the installer with their training.
So, until things change, we are going to continue to seek out the best independent installers, do our best to help them do their job, educate them where we can. I happen to think this works well and to our advantage and until there is a surplus of high-quality installers this is the best we can do.