The Kitchen Bathroom Bedroom Specialists Association (KBSA) has signed an agreement with digital peer-to-peer business lending platform Funding Circle, which will allow its 262 members to access fund-raising opportunities at a preferential rate.
Funding Circle, which only a few months ago listed on the London stock market, offers its members access to business loans that can be used to refinance existing loans, expansion plans, tax payments or other purposes.
It was set up after the financial crisis in 2010, when it became much more difficult for small businesses to access credit from traditional banks.
It connects creditworthy businesses looking for finance with individuals and organisations looking for a better rate of interest for their money than that offered by high-street banks.
KBSA national chair Richard Hibbert said he has used Funding Circle to raise money for his own KBB business and said it was "so much easier" than dealing with banks.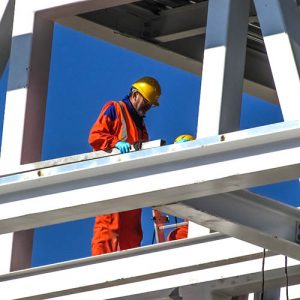 "You can pay off the loan when you like without penalty," he said. "It is very easy to apply. I had the money within two days."
Terms vary from six months to five years and there are no early repayment fees. Unsecured loans are available from £10,000 to £500,000 for limited companies and larger partnerships and £25,000 to £250,000 for sole traders and small partnerships.
Hibbert added: "We anticipate great demand for this service. We have introduced it as part of our commitment to supporting our members and providing benefits that can make a difference to their business success."
The KBSA said it plans to become "bigger, stronger and more relevant" to KBB studios this year.
Last December, the trade body launched a campaign to galvanise KBB studios to support a private members' bill, which would change the law with regard to retentions payments.
The second reading of the bill, introduced to parliament by MP Bill Aldous, is scheduled for Friday, January 25after a number of delays.