Internet bathroom retailer Plumbworld has appointed a non-executive chairman months after one of its founders took back control of the firm in a private equity-backed management buyout (MBO).
Alun Hall (pictured), an experienced chief executive and managing director who is currently the non-executive chairman for Leeds-based shower tray business Just Trays, said: "It is a great time to be joining the Plumbworld team.
"Three months after their MBO from Grafton and they have already increased sales by 56% year on year and significantly grown margins.
"They have just agreed terms on an additional 40,000sq ft warehouse unit, which will provide the operational infrastructure to enable this rate of growth to continue.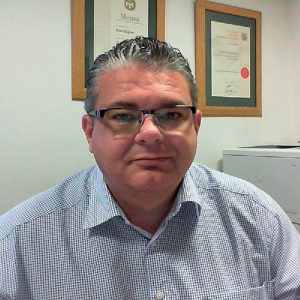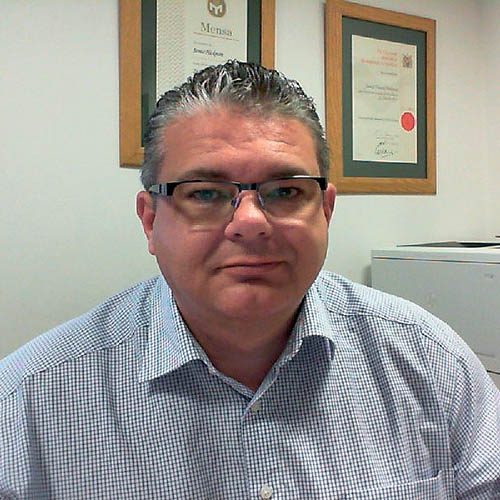 "The management team is highly motivated and I look forward to working with them to deliver their goal of more than £100 million annual turnover within the next three years."
James Hickman, founder and chief executive of Online Home Retail, which trades as Plumbworld, said Hall "strengthens the Plumbworld executive team, bringing both a strong operational background and extensive experience of private equity sale and acquisitions".
He said Hall brought "a proven track record of organic and acquisitive growth" to the business.