All branches of plumbing, heating and bathroom merchant Wolseley are offering installers a chance to win a £5,000 cash prize when they spend more than £100 on selected sanitaryware packs.
The competition runs throughout May and June and installers will receive a card with their purchase that has a unique code that they need to enter on the Win With Wolseley website.
There are other prizes up for grabs as part of the promotions. These include a Nabis bathroom suite worth £1,000, retail vouchers from Love2Shop and Costa and exclusive online discount codes.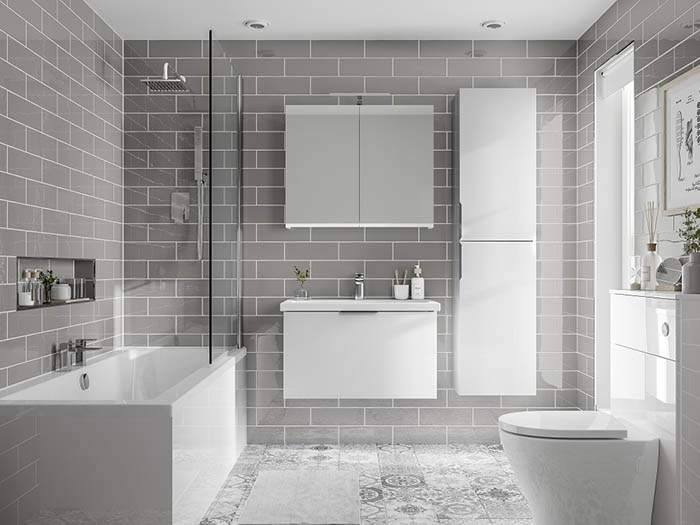 Commenting on its latest promotion, Phil Viner, category director for plumbing, said: "At Wolseley, we're always looking for ways to reward hard-working installers so the opportunity to win this huge cash prize along with our other helpful perks should help the trade during this busy summer season.
"Meeting homeowners' needs when buying sanitaryware can be a lengthy, fragmented and sometimes frustrating process for many installers. That's why we have also designed a number of quick-to-purchase packs which help to make their lives easier. There are options to suit every style, taste and budget so installers should be able to find something to suit all customers."