Bathroom and kitchen products supplier Norcros has reported a "resilient" performance in its trading statement for the 13 weeks to June 30.
The group, which owns the Triton, Merlyn, Vado, Croydex, Abode, Johnson Tiles and Norcros Adhesives brands, said that it continued to win market share in its key markets with group sales for the 13-week period up 4.9% like for like on the same period last year.
Nick Kelsall, group chief executive of Norcros, said: "We have delivered a resilient first quarter in an uncertain economic and political environment, which is a testament to our leading market positions, our portfolio of well-established brands, the strength of our offer and our strong financial position. The board remains confident that the group will continue to win market share and make progress in line with expectations for the current year."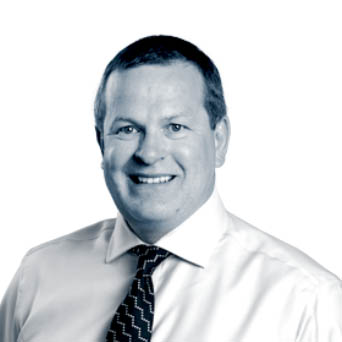 In its UK business, Norcros said that revenue was 0.4% lower than the same period last year, which it put down to variability in its export markets and some UK customer destocking. The UK grew its domestic revenue by 3% on 2018.
Norcros completed its acquisition of House of Plumbing in South Africa on April 1, and said that revenue there grew 25.4% on a constant currency basis and by 15.6% in sterling terms. That was up 0.8% like for like on the same period the year before.
In its 2019 full-year results, Norcros reported a tenth consecutive year of growth, with sales up 11.6% to £331 million and underlying operating profits of £34.3m (up 25%).