Furniture fittings specialist Hettich has taken on 78 new apprentices.
These latest trainees started this summer at Hettich's Kirchlengern, Balingen, Berlin and Frankenberg sites in Germany.
The new input of apprentices will be deployed across 14 technical and commercial functions and will study and learn from experiences colleagues.
Commenting on the latest intake of apprentices, Hettich head of training Dirk Bartz said: "We are proud to have brought 13 female junior staff on board this year. The number of female trainees, especially in the technical field, continues to rise."
Hettich says that the application phase for its 2020 training places has already started.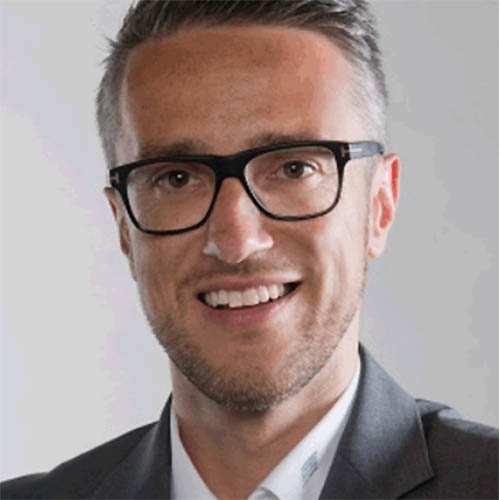 Worldwide, the Hettich group of companies employs more than 6,000 staff, of which 3,000 are in Germany. More than 200 young people are currently completing an apprenticeship or work study programme with Hettich, which is the largest employer in the Herford district.
Hettich says that it wants to attract talented and motivated young recruits, foster them and keep them in the company for the long term.
Its efforts in on-the-job training were recognised in 2016, when it was awarded the 'Best Place to Learn' seal of approval from Aubi‐plus GmbH, a body that aims to bring together young people with training companies and universities.