Kbb Birmingham and The Used Kitchen Company (TUKC) have joined forces to help exhibitors sell off their show displays ahead of the event next March.
The organisers said that this will make a valuable contribution towards recycling in the kitchen industry and help improve the sustainability of the event. It will also mean that exhibitors could save on transportation and storage costs after the show, as TUKC will organise everything.
Looeeze Grossman, founder and chief executive of TUKC, commented: "We are so excited to be joining forces with kbb Birmingham 2020 in what will be an exciting and truly unique experience. We aim to help make exhibition-recycling the norm rather than the exception and show it can be done in a way that is profitable to both manufacturers and consumers.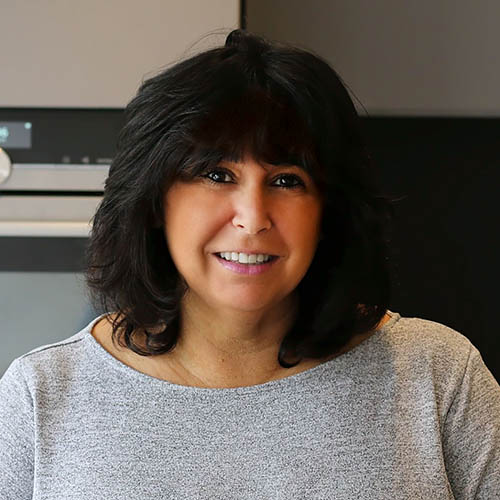 "I look forward to working closely with kitchen manufacturers and showrooms to facilitate the recycling of their displays, to help encourage a more sustainable culture within the kitchen industry."
Kbb Birmingham director Mark Gordon said of the partnership: "We are committed to achieving a sustainable show and having a positive environmental and social impact on the KBB sector, so this is a really encouraging step forward. We very much look forward to working with The Used Kitchen Company to maximise this exciting partnership for our exhibitors."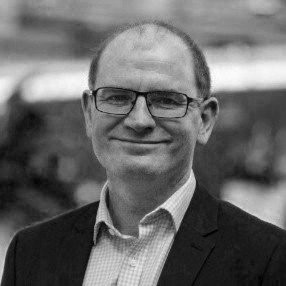 Kbb Birmingham takes place from March 1-4, 2020, featuring 400 exhibiting brands with an anticipated audience of more than 16,000 visitors.
To coincide with this, the kbbreview Retail & Design Awards 2020 black-tie awards ceremony will be held at the Hilton Birmingham Metropole Hotel on Monday, March 2.