Kitchen and bathroom makeover specialist Granite and Trend Transformations is celebrating 15 years in business in the UK.
Originally set up in Australia in 1996, it came to the UK in 2004 and now has a total of 36 showrooms around the UK, 20 of which are franchises. The company said it is hoping to recruit 10 more franchisees during 2020.
The company started out by simply supplying and fitting new worktops that fitted over existing ones and replacement cupboard doors, allowing customers to update without replacing the entire kitchen.
To date, Granite and Trend Transformations has refreshed around 72,000 kitchens and more than 200 bathrooms. It said that most customers going to it for a bathroom transformation tend already to have been to them for their kitchen.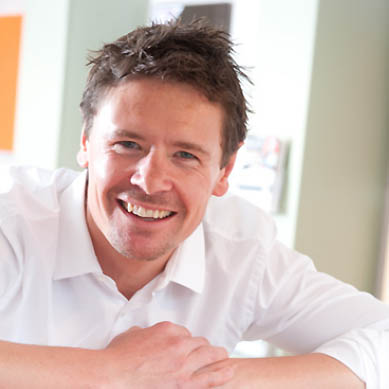 Danny Hanlon, chief operating officer, said that the company was originally set up in Australia when the renovation market was booming and granite worktops were seen as very desirable. But, he pointed out, people who wanted a refresh couldn't always afford a new kitchen and so the brand created "something that had never been done before… the 'top that fits on top' ".
He continued: "I joined the company as a subcontractor, having just finished an apprenticeship. The whole concept was brand new and interesting, and with international prospects, it was an exciting opportunity not to be missed."
He added that the offering from Granite and Trend Transformations has "changed drastically". Now, he said, the company offers a "full kitchen makeover, including worktops in granite and recycled materials in more than 40 colours, cupboard doors and drawers, appliances, accessories and tiles and mosaics".