Norcros Group has warned that its full-year profits will be below market expectations and that the coronavirus outbreak in China is likely to disrupt the supply chain.
The kitchen and bathroom product supplier, which is parent to Triton, Merlyn, Vado, Croydex, Abode, Johnson Tiles and Norcros Adhesives and operates mainly in the UK and South African markets, revealed in its latest financial update that although profits for the full year to March 31 would be up on the previous financial year, they would fall short of market expectations.
Norcros said that while the coronavirus outbreak in China had so far had little short-term effect, thanks to its level of UK stockholding, it did expect that, because of a slower-than-expected return to full production at its China-based suppliers, there would be supply chain disruption "for the remainder of the financial year and early next".
Norcros said that the group had continued to win market share in its major markets. In the UK, it continued to benefit from share gains on the domestic market with year-on-year revenue growth similar to what was achieved in the first half of the year, despite subdued export performance.
In South Africa, however, there were no market improvements in the second half with a depressed property market at the start of Q4. The group said it was evaluating a number of initiatives to reduce costs and improve profitability and that its House of Plumbing business was trading in line with expectations.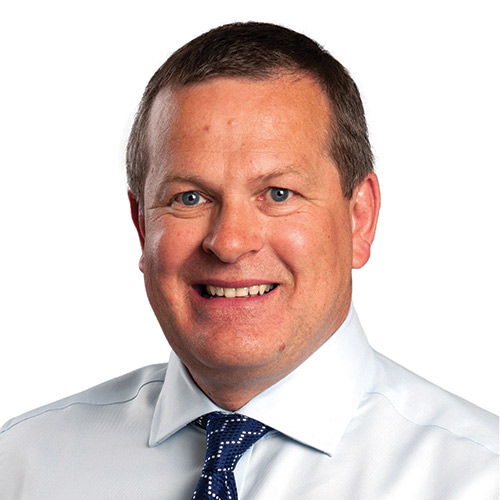 Norcros expected its South African operations to generate underlying profitability marginally ahead of FY 2019.
Revenue for the six months to September 2019 was £181.2 million (up 12.8%) with underlying profits of £17.1m (up 14.1%).
The board said it remained confident that the group's "market position and strong brands" would help it deliver further growth.
Said Norcros Group chief executive Nick Kelsall: "With our leading market positions, portfolio of strong brands, continued new product investment, experienced management team and strong financial position, the board remains confident that the group will continue to make further progress for the year ending 31 March 31, 2020."
• Norcros is not alone in its fears over the impact of the coronavirus on supply chains. In its fourth-quarter financial statement in January, appliance giant Electrolux warned that the virus could have a "material financial impact" on supplies.
China is Electrolux's biggest supplier and chief executive Jonas Samuelson said: "As we are sourcing significant volumes of finished products and components from China to all our business areas, we are now implementing contingency plans to mitigate a potential extended period of supply disruptions."
He added: "If the closures are extended, then we face a bigger challenge."
In the KBB industry, the global sanitaryware market, for example, was worth around $9 billion (£7bn) in 2017, and is expected to grow to $13.6bn (£10.6bn) by 2025. Asian producers accounted for 58% of that against the EU's 18.8%. In terms of tons of goods exported, China was the biggest exporting country in the world, accounting for 47.8% of output, followed by Mexico at 11.3%.