Sensio Lighting 
Stand: K95
In kitchen lighting, the key themes for Sensio this year are integration, customisation and IoT (Internet of Things). The company will show a range of first-to-market products said to make planning lighting into a kitchen design easy. For bathrooms, it's showcasing what it describes as an industry-first innovation in illuminated mirrors and visitors will be the first to see these.
Sycamore
Stand: K125
Sycamore's stand at kbb this year will focus on its new and exciting smart lighting controls. The new Wireless Kinetic Switching system allows users to control their kitchen, bedroom and bathroom lights via a switch, app or voice control. Without the need for cables or even batteries, this switch module communicates with a relay receiver to control and dim lighting.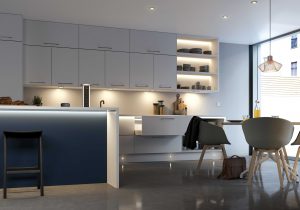 Leyton Lighting
Stand: S103
Leyton will be launching a new range of LED tape lighting, in a range of colour temperatures, including extra-warm white, that it says will give a seamless light effect without the need for a diffuser. Other products that visitors will be able to see on its stand will include smart lighting and controls, contemporary pendants and a wide range of LED profiles.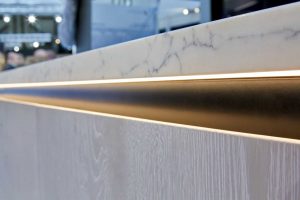 TLW
Stand: M111
TLW is excited to demonstrate the full capabilities of VEWsmart – its range of smart-controlled lighting at this year's kbb Show. The company is also offering visitors to its stand a chance to take a look at a new and exclusive product innovation it is launching – something it says will be a game-changer in the industry.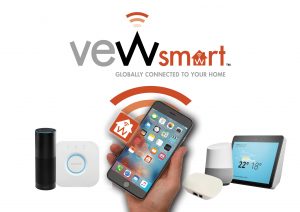 Elstead Lighting 
Stand: B70
Elstead will showcase a selection of IP44-rated decorative bathroom lighting. From classic to modern styles, it has a great range of ceiling, flush, semi-flush lights and chandeliers, along with an extensive collection of single wall and above-mirror lights. It will also exhibit an eclectic mix of kitchen pendants, which it says are ideal to use over kitchen islands.