CAD software specialist Compusoft is offering customers a free remote working package for staff designing at home during the cornonavirus crisis.
The package includes a free temporary home working licence so that users can continue to design when they are working out of their office.
Said Compusoft managing director Alex Ainge: "Everyone is facing a very difficult and uncertain time and we want to be able to support our customers through this crisis."
The company is also providing free access to its Showcase 360 software, which enables users to communicate with, and share their designs with, customers using a dedicated online portal.
Compusoft is also offering free webinars with specific training to help users master new skills, such as how to create 360-degree images and set up a virtual online showroom. This, it said, will help retailers present their designs to customers online in the best possible way.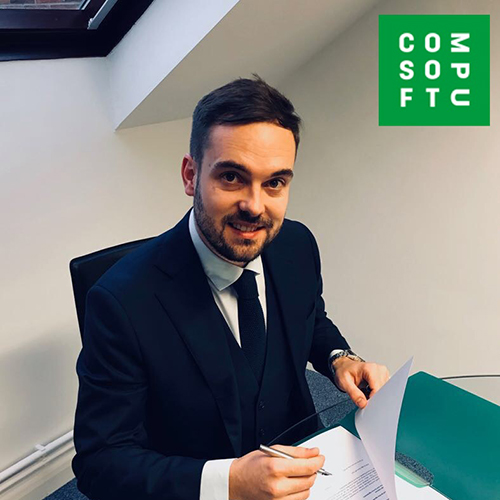 The company has also moved its classroom training online. This will offer tips and advice on how to maintain sales while working remotely and what to do to communicate with customers through digital platforms.
Ainge added: "We hope the Remote Working Package and the online training resources will provide some support to our retailers."
Existing Compusoft users should already have been e-mailed details of how to access the service, if not go to the Compusoft website, at compusoft.group/contact-us.