German kitchen and bathroom furniture manufacturer the Baumann Group has announced that it is fixing its exchange rate to help its UK retailers.
The group, which includes the Bauformat, Burger and Badea brands, said that the move means UK retailers can quote on bathrooms and kitchens, secure in the knowledge that the exchange rate they buy at will not fluctuate, no matter what happens in the market over the coming year.
Bob Marsden (pictured), Baumann's country manager for the UK and Ireland, said: "All of our dealers pay in sterling and we have now set the rate for the whole calendar year, thereby protecting our retailers from any market fluctuations."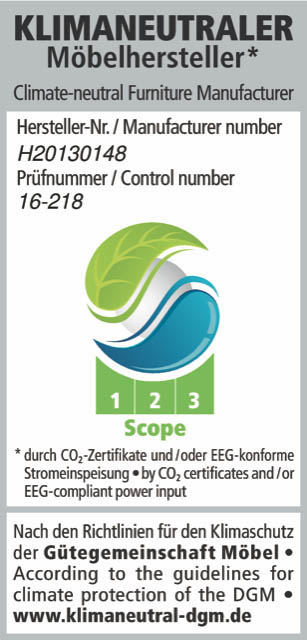 Meanwhile, Bauformat and Burger have been certified as a climate-neutral furniture manufacturers by German furniture quality association, the DGM. Both brands are taking part in the DGM's Climate Pact for the Furniture Industry, which supports the climate goals of the German government and United Nations. In joining the pact, Bauformat and Burger are supporting a number of projects in Africa and South America, which include reforestation in Uruguay and hydropower in Uganda and various local mountain forest projects in order to retain biodiversity and stabilise the ecosystem.
Baumann Group managing director Matthias Berens commented: "Acting in an eco-conscious manner first of all means actually getting conscious about the status quo and your own share in it. After all, the saying that 'recognition is the first step toward improvement' has its reason. Thanks to the climate protection consultation we underwent in the certification process, we now know how much carbon dioxide we produce and how we can minimise the emission of greenhouse gases at Bauformat and Burger.
"And we get the opportunity to make a compensating contribution with regards to the global carbon footprint and to do good in a sustainable way. This, in turn, is in keeping with our self-understanding as a future-oriented company that assumes social responsibility.