The KBSA has had a strong start to the new year with the addition of four new retailers to its growing membership.
The four new retail members are located throughout the UK and include; Aspire Trade Kitchens in Glasgow, St. Neots Interiors Limited in Cambridgeshire, Kitchen Culture in Kent and Alexander, which has two showrooms in Worthing and Horsham and is also a member of the kbbreview100 retailer community.
Commenting on her decision to join the trade association, Tracey Bond, managing director at Kitchen Culture ,said: "We will have access to some great business support benefits from the KBSA but for us it is all about the community, having the opportunity to improve, grow and learn alongside other like-minded businesses. We are thrilled to be part of something that helps independent retailers work together, especially during these challenging times."
The KBSA has seen a steady rise in retail memberships since the Covid pandemic began in March last year.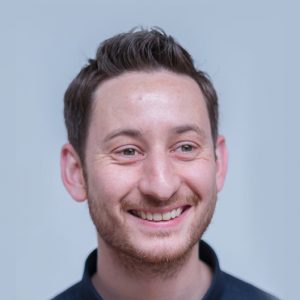 Speaking about the increase and what the association aims to do for independent retailers, KBSA national chair Richard Hibbert (pictured) said: "I am delighted to welcome these four new members into the association. 2021 promises to be just as challenging as last year and we remain committed to work with Government on behalf of the sector, and provide members with invaluable support and business services, helping retailers be stronger together."