Quooker has joined the British Institute of KBB Installation (BiKBBI) as a corporate member pledging a six-figure investment to help the association tackle the UK skills gap over the next three years.
The announcement was made yesterday (Tuesday) by BiKBBI chief executive Damian Walters during a live-streamed press event from the association's London headquarters.
Walters said that every penny of boiling water tap brand Quooker's six-figure investment would go towards accelerating the BiKBBI's apprenticeship programme and help deliver the first phase of what it calls Operation Next-Gen.
The BiKBBI has been campaigning for the industry to help it close the skills gap and in the event Walters summarised the association's progress so far with its Level 2 Apprenticeship.
Walters said: "The skills gap and increased lead times, opportunists and industry reputation remains an issue. We need to fix this. This is not the time to de-prioritise apprenticeships. There is no magical department within the Government that is going to fix this for us. I have often said it is a potential car crash and sadly we haven't managed to avoid it. This is not something that might happen, it is something that IS happening and we need to fix it."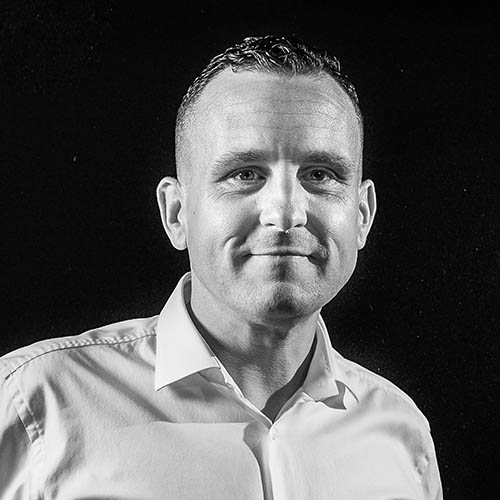 He added: "Now is the time for us to step up and get on with it. It is in everybody's best interests that the next generation is encourages into our industry. Now is the time for us to invest in apprenticeships. Growing our own workforces is the only sustainable model available."
Walters outlined the priorities for Operation Next-Gen. These were:
The appointment of a BiKBBI director of education;
The opening of 10 regional Centres of Excellence (COE) in England;
To continue to engage with the industry for more support;
To engage with all secondary schools within a 50-mile catchment area of COEs;
A programme of digital engagement with secondary school students;
Working with members to create apprenticeship vacancies;
Developing a new interactive website to bring together development and training bodies.
Walters also spelt out the scheme's immediate targets.
He said that by June it planned to engage with 500,000 students within its COE catchment areas. It would continue working with Charlton Athletic Women football club to create first all-female COE in London. COEs would deliver Level 2 Apprenticeships to hundreds of students, and continue to develop the model in Scotland, Wales and Northern Ireland, "with, hopefully, 2022 seeing the opening of new COEs in those areas".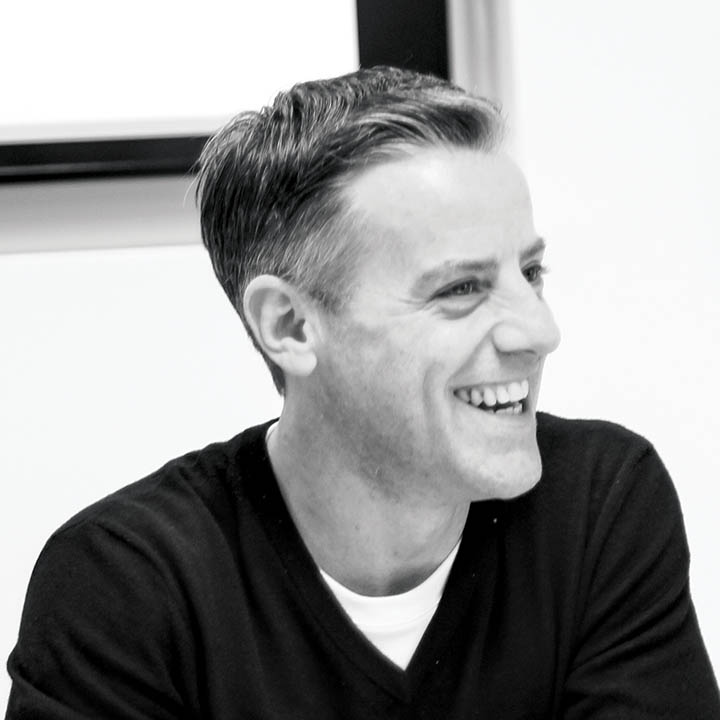 Quooker UK managing director Stephen Johnson also spoke during the press conference to explain why his company has decided to get behind the BiKBBI's apprenticeship initiative.
He said: "We've undergone some of the toughest trading conditions our industry has ever faced. During these difficult times, brands are faced with two choices – to shrivel up and remain inwardly focused, or work together, sharing expertise and resources and help the industry rebuild, recover and thrive.
"I passionately believe we have a wider responsibility of support wherever possible. It is essential that companies and retailers unite and do what they can for the industry.
"I believe it is vital we strive to continue to grow and keep the skills within our industry. I am absolutely delighted and super-proud to be sponsoring the BiKBBI apprenticeship initiative, and we are going to be doing this for the next three years."
During the conference, Walters also said the BiKBBI remained optimistic about the future of the industry and that membership continued on an upward trend as the organisation enters its 15th year of incorporation.