British kitchen and bathroom furniture brand Mereway has cemented its commitment to the environment with the launch of two sustainable initiatives for 2021.
Not only is the brand working with The Used Kitchen Company (TUKC) to encourage consumers to sell their old kitchens rather than sending them to landfill, it has also partnered with Trees4life, a charity that plants new forests to reduce the impact of climate change.
Mereway is pledging its support to the charity by investing in its own "Corporate Grove" in Scotland by planting a tree for each of its Premium Partners. Its involvement will also help fund educational initiatives and the relocation of red squirrels.
Mereway is encouraging its retail partners to take part in both schemes which will not only be a valuable income stream for their consumer clients, create awareness and funds but will make a significant contribution to landfill reduction and the future of the planet.
Commenting about Mereway's environmental commitment, managing director Mark Mills (pictured) said: "2021 is set to be about moving forward and looking to the future, ensuring hope for following generations. If Covid has taught us anyth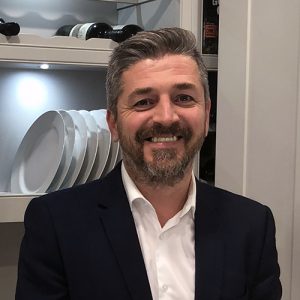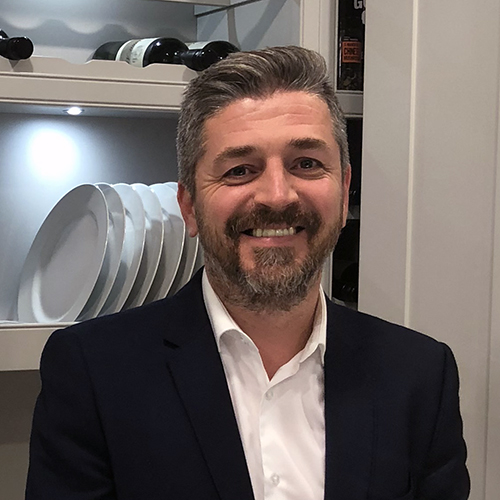 ing it is that we share a collective responsibility to look after each other and of course our planet. Therefore, at Mereway, we believe having a sustainable and responsible company ethos is vital".
"Our partnership with Trees4life means we will create our own "Corporate Grove" in Scotland. Our support with the charity also means that we will help fund educational initiatives and the relocation of red squirrels. To kick start the programme we will be planting a tree for each of our valued Premium Partners. In addition, prolonging the life of a Mereway kitchen makes total sense and is definitely win-win for our retailers and their customers, the new owner and of course the environment. Our kitchens are built to last and we know that they can give many years of service and pleasure beyond that of their first "owner". Both schemes are in place to help the environment at both ends of the production cycle."