How do you continue to inspire customers with innovations and solutions when you can't necessarily meet them face to face? Hettich's new hybrid Xperiencedays is the answer.
This is the question that became particularly pressing when Hettich realised that 'normal' trade fair planning in the year of Interzum, the biennial global fair for furniture manufacturing, wouldn't be possible. "Let's move markets, whatever the circumstances", said Hettich.
In planning an alternative event for 2021, the starting point for Hettich was megatrends. This year the company identified urbanisation, individualisation and "New Work" as the key trends guiding KBB and furniture design for the coming five years. Dwelling spaces are changing as populations shift increasingly to denser housing. Meanwhile, with the conformity which urbanisation often breeds, people are seeking to strike out and express their individuality with customised details. And the way we work has been irreversibly affected by the pandemic. The open plan office has, for many, been replaced for at least part of the week by a space carved out from the home.
A new experience unleashed.
So Hettich has unleashed a hybrid experience that combines virtual and on-site events, tours, workshops, and presentations, all under the umbrella of the "HettichXperiencedays". The aim is to run with the megatrends and explore how design can embrace them.
The complete platform goes live on 15th March, but customers have already been busy booking up their tailor-made experience of exhibition visits, in-person and virtually, and other activities. This includes specially commissioned virtual tours of interior spaces, showing the latest game-changer concepts for KBB design, live acts, and presentations.
Online and on-site.
"HettichXperiencedays operates on a flexible basis to accommodate what we can and cannot do in the coming months. If permitted, in-person visits with Covid-secure measures in place will be on the agenda, but we have prepared a full 'virtual' experience, too," says Hettich UK marketing manager Colin Patterson. "Participants will discover new ideas in design, functionality, and convenience to boost their business, for spaces large and small, within a format which allows the best of the in-person and digital worlds."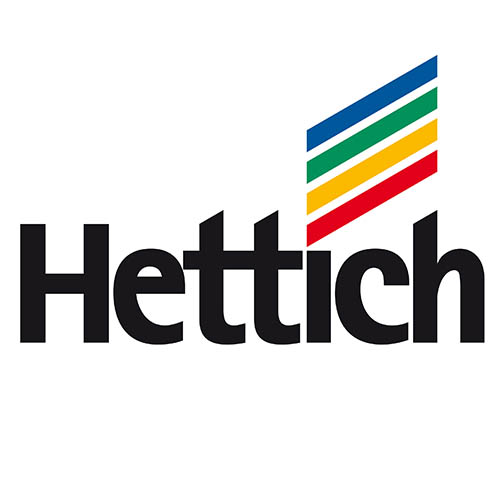 Book your place on HettichXperiencedays here.
Alternatively, you can contact Hettich UK by emailing [email protected] or calling 0161 872 9552.
Hettich is a family business which dates back more than 125 years and is today a global organisation, with turnover exceeding one billion Euros and more than 6,000 employees. Since 1988, Hettich has built a strong reputation in the UK for service, quality, and innovation. Its showroom in Salford is a focal point in the UK for kitchen, bedroom, and bathroom furniture innovation, and will form part of the HettichXperiencedays.