Andrew Davies from kbbreview quizzed Hettich's Jacqueline Böker and Colin Patterson, marketing managers for Germany and the UK respectively, on their ideas for creating a close up and personal product experience, when you can't get close up and personal.
In the recent kbbreview podcast episode from 15th February, we also hear about how business has been for Hettich during the pandemic, what goes into creating an online event, and how the new hybrid experience is guided by megatrends. You can listen to the full podcast episode below.
---
---
Hybrid experience
In a recent announcement, Hettich has said its to unleash a hybrid experience that combines virtual and on-site events, tours, workshops, and presentations, all under the umbrella of the "HettichXperiencedays". The aim is to run with the megatrends and explore how design can embrace them.
"HettichXperiencedays operates on a flexible basis to accommodate what we can and cannot do in the coming months. If permitted, in-person visits with Covid-secure measures in place will be on the agenda, but we have prepared a full 'virtual' experience, too," says Hettich UK marketing manager Colin Patterson. "Participants will discover new ideas in design, functionality, and convenience to boost their business, for spaces large and small, within a format which allows the best of the in-person and digital worlds."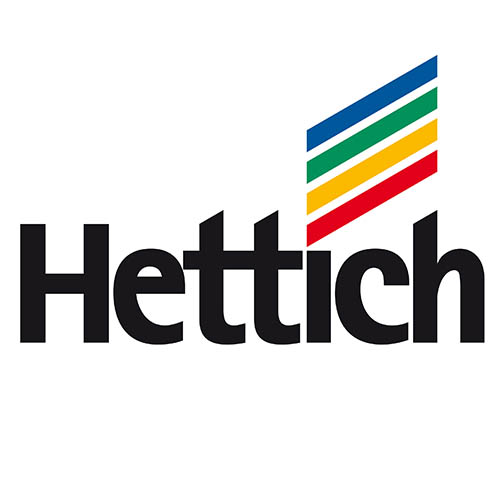 Book your place on HettichXperiencedays here.
Alternatively, you can contact Hettich UK by emailing [email protected] or calling 0161 872 9552.
---
Hettich is a family business which dates back more than 125 years. Today it's a global organisation, with turnover exceeding one billion Euros and more than 6,000 employees. Since 1988, Hettich has built a strong reputation in the UK for service, quality, and innovation. Its showroom in Salford is a focal point in the UK for kitchen, bedroom, and bathroom furniture innovation, and will form part of the HettichXperiencedays.