Hettich's latest AvanTech YOU drawer system focuses on individualisation and nothing could be more personal in the kitchen than defining the perfect larder unit with internal drawers.
"Larder units have come to define storage in the contemporary kitchen," says Hettich UK marketing manager, Colin Patterson. "The look and practicality of internal drawers is an increasingly dominant alternative to wirework systems, with design possibilities which excite designers and customers alike. The storage capability, flexibility and ability to blend with the overall design are winning features."
Catering for space and taste
With five drawer heights, numerous widths and colours for the drawer and its internal organisation features, the AvanTech YOU larder can be configured flexibly for the customer's available space as well as their taste and preferences. There are also two runner system options (Actro or Quadro) based on a single drilling pattern with up to 70kg load capacity.
For infinite added-value possibilities and a superb finished product, add a smooth-operating Push to open silent, customisable internal drawer front heights and materials, and individual drawer side printing with the facility for a branding clip.
And it's practical – not only in the sense that it really works for the user in terms of storage, but it is also a great solution for the manufacturer. The stand-out time-saving feature is that no routing of the bottom panel is necessary. Manufacturers can choose screw-fitting the bottom panel or using clamps with the no-catch assembly. Rear panel corner connectors for wooden rear panels are no longer required.
Flexible manufacturing is the key
"Flexible manufacturing is the key to the spreading culture of individualisation," says Hettich UK marketing manager Colin Patterson. "Based on a common platform, AvanTech YOU, allows brands to differentiate themselves from their competitors, and customers to put a personal stamp on their interiors, with internal drawers in the kitchen being a great example of this. Fitted furniture is usually a discretionary purchase so details are incredibly important to secure the sale. That fittings and internal features should perform is a given. To impress a customer they need to look the part, too, and not be offered as a one-look-fits-all package."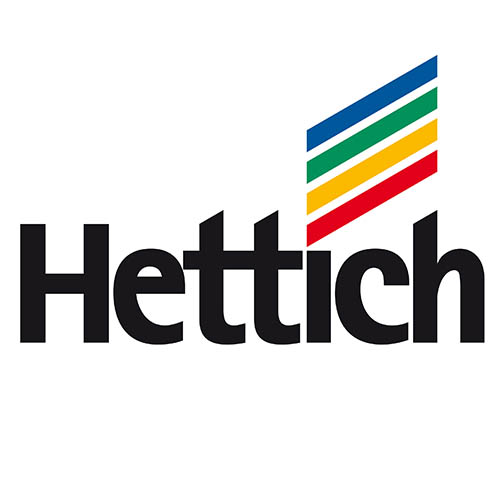 For more information, please contact Hettich UK by emailing [email protected] or calling 0161 872 9552.
---
Hettich is a family business which dates back more than 125 years and is today a global organisation, with turnover exceeding one billion Euros and more than 6,000 employees. Since 1988, Hettich has built a strong reputation in the UK for service, quality, and innovation. Its showroom in Salford is a focal point in the UK for kitchen, bedroom, and bathroom furniture innovation.