Daniel Kirkbright, training manager at Virtual Worlds, explains how using templates when adding tiles to a design can be a real time-saver.
At Virtual Worlds we always say it's better to do things quickly with an automatic process, rather than manually every time. And with the Virtual Worlds software, we have created features that make repetitive tasks a thing of the past.
Let's look at applying tiles to a wall surface, using a system called 'Template Wizard'. Firstly, you can tile a wall automatically by clicking into the Template Wizard menu, selecting the tile you want to use, and then instructing the wizard to tile the whole wall. This can be done using settings such as tile spacing and grout depth and colour. Simple, but what if there are other walls or surfaces to tile?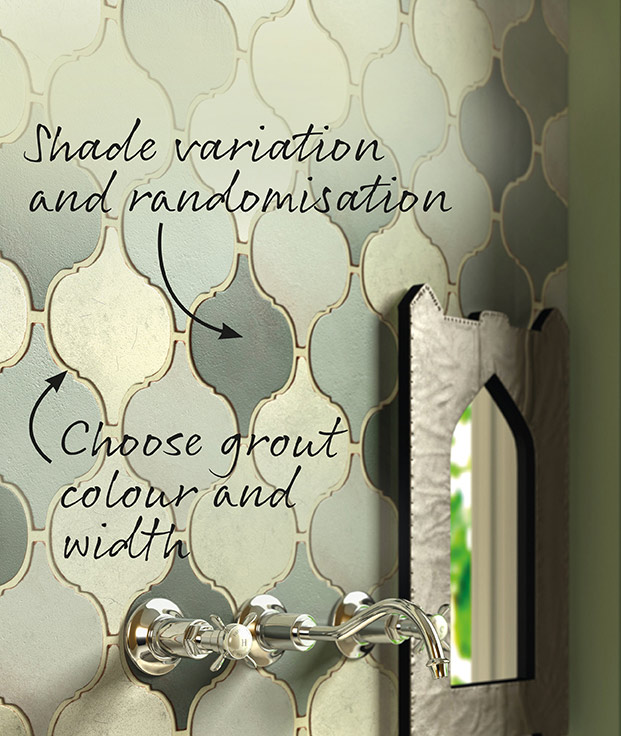 3D Tile Templates
Instead of repeating this process, you can take the following steps…
Right click on the wall you've already tiled, then click 'save template'.
Type in the name of your new template and hit 'OK'.
Click 'Custom Templates' in the tile bar menu to select your new template.
Click on any wall or surface to apply your saved tile design.
Tiling with templates in Virtual Worlds will automatically cut tiles around doors, windows, and alcoves to ensure design precision. So, now you can rest assured that your time designing is well spent.
To see a demonstration on how to use 3D tile templates in Virtual Worlds, view our short Design Hacks video below.
---
---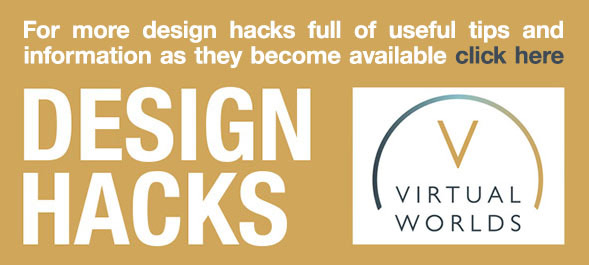 For more information, please email [email protected] or call 01908 663848.
Virtual Worlds is revolutionising retail with innovative, technology-led solutions, and the only brand to offer immersive virtual reality systems – namely '4D Showroom' and '4D Theatre'. No gimmick, 4D is a game changer that has seen retailers realise a 20% uplift in average sales value compared to 3D presentations. Virtual Worlds are dedicated to championing kbb retail. A licence for Virtual Worlds is your gateway to technology and business services which will make your showroom a success.