Leading designer Johnny Grey is to present his take on the multigenerational kitchen in a keynote address to the dynamic hybrid event Hettich Xperiencedays on May 11th.
Trained as an architect, Johnny Grey has designed and written about kitchens for more than 40 years, to international acclaim, always focusing on the balance between practical demands and aesthetic choices. In his presentation, Everything All The Time: Multigenerational Kitchen Living, Grey discusses the kitchen's journey from 19th century drudgery to a future where multigenerational kitchen spaces work sociably for everyone, of any ability or age.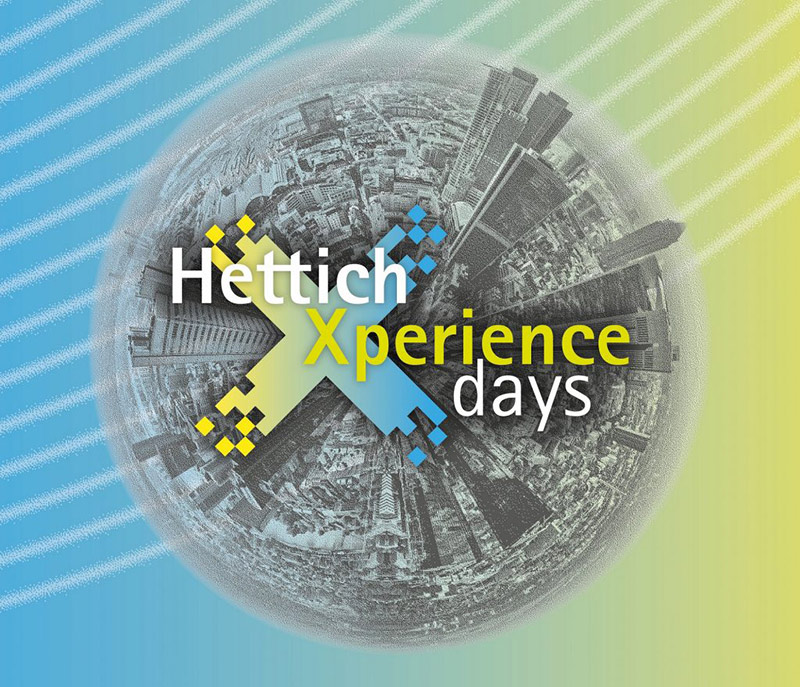 He will talk about the research undertaken by the National Innovation Centre for Ageing (NICA) and what people want from a multigenerational kitchen. He will also consider time spent in the kitchen, happiness levels, and the role of wellbeing and biophilic design – in other words the connection between the designed and the natural environment. Grey will present practical ideas based on ergonomics, soft geometry, behavioural prompts, plus a debate on peninsulas versus islands, the development of smart technology and post-covid kitchen consumer behaviour.
"We are delighted to have such a respected and admired designer as Johnny Grey join us on Hettich Xperiencedays, where interpretation of the world's megatrends has been fascinating audiences since March this year," said Hettich UK marketing manager Colin Patterson. "Johnny will make a great contribution to what has already been a fascinating journey, adding his take on accessibility and inclusivity to the story so far."
Sign up to Hettich Xperiencedays here.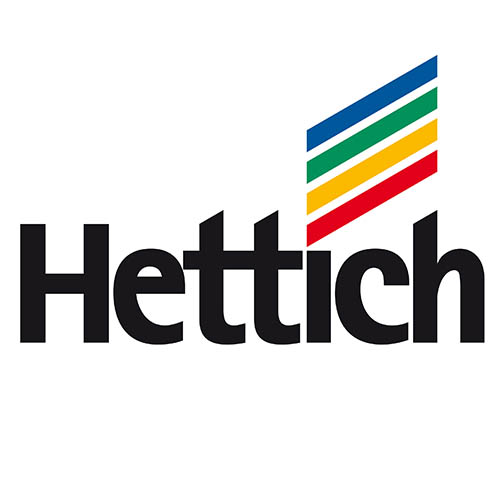 For more information, please contact Hettich UK by emailing [email protected] or calling 0161 872 9552.
---
Hettich was founded in 1888 and is today one of the world's largest and most successful manufacturers of furniture fittings. Over 6,700 members of staff in almost 80 countries work together towards the objective: developing intelligent technology for furniture. With it, Hettich fascinates people across the globe and is a valuable partner to the furniture industry, retailers and the trades. The Hettich brand stands for consistent values: for quality and innovation. For reliability and closeness to customers. Despite its size and international significance, Hettich has remained a family owned business. Being independent of investors means that the company has a free hand in shaping its future with a focus on the human element and sustainability.