kbbreview managing editor asks Erica Husain, Better Life Consultant for Day True, "How can your kitchen help you lead a better life?" The interview goes live on the hybrid event platform Hettich Xperiencedays, on Wednesday 9th June at 5pm.
The idea that your kitchen can improve your quality of life may sound a bit fanciful, but as this searching and engaging interview shows, the kitchen actually plays a massive role in how sustainably you can live day-by-day, how healthy you are in terms of what you cook, and how happy you are in the space where you and your family spend most of their time.
But are retailers, designers and manufacturers doing enough to help people lead better lives? Is the kitchen industry ahead of, or behind the consumer?
Sign in to find out more.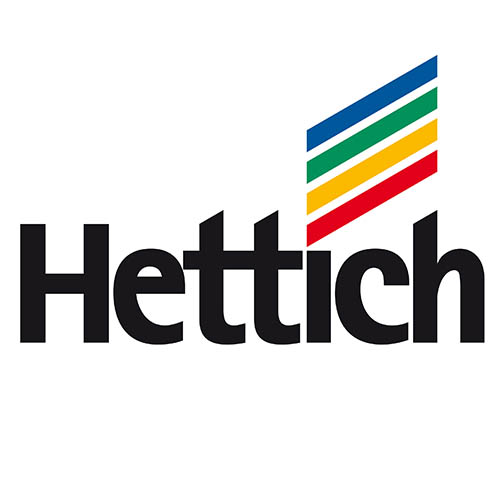 For more information, please contact Hettich UK by emailing [email protected] or calling 0161 872 9552.
---
Hettich is a family business which dates back more than 125 years and is today a global organisation, with turnover exceeding one billion Euros and more than 6,000 employees. Since 1988, Hettich has built a strong reputation in the UK for service, quality, and innovation. Its showroom in Salford is a focal point in the UK for kitchen, bedroom, and bathroom furniture innovation.