For Johnny Bacigalupo at Napier Bathrooms and Interiors in Edinburgh, Virtual Worlds 4D Theatre has proven that presenting designs as a VR experience isn't only for the younger customer.
The project was the renovation of a cloakroom with WC and en suite in a flat on the ground floor of a converted country mansion house. The cloakroom was situated just off the living room. 'Mr and Mrs I' were concerned about its proximity to the WC and wanted to create a separate space between these two areas.
The team at Napier came up with the idea to build a boot room as an anteroom leading to the new WC and en suite but thought a lack of space might be an issue. Mr I, who is in his 90s, was more than happy to step into the Virtual Worlds 4D design to test whether he could move around his new cloakroom with ease.
"If there was any doubt that the older generation would struggle to use VR, Mr I well and truly proved us all wrong," says Bacigalupo.
"With limited instruction he opened the boot room door, then slid open the pocket door to the WC and en suite. He even placed himself inside the shower enclosure and loved the way the sound effects changed when he switched on the shower."
Mr I expressed his delight with the experience and, from a sales point of view, the designer was able to build trust with the customer. And as for Mr I's apparent joy in using Virtual Worlds 4D Theatre? Well, the great playwright, Noel Coward once said: "You will know you're old when you cease to be amazed."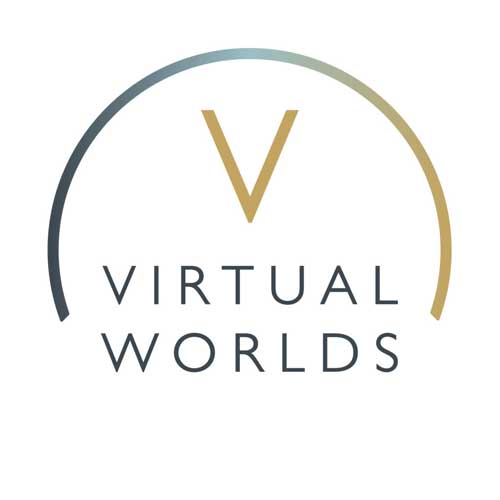 For more information, please call 01908 663848 or email [email protected].
Virtual Worlds is revolutionising retail with innovative, technology-led solutions, and the only brand to offer immersive virtual reality systems – namely '4D Showroom' and '4D Theatre'. No gimmick, 4D is a game changer that has seen retailers realise a 20% uplift in average sales value compared to 3D presentations. Virtual Worlds are dedicated to championing kbb retail. A licence for Virtual Worlds is your gateway to technology and business services which will make your showroom a success.