Articad
Stand N60
Articad will present its whole portfolio at this year's kbb show, including six new launches.
Among the products on show will be ArtiCAD-Pro CAD software, which now has enhanced rendering, ArtiCAD Connect, which allows users to manage the customer experience from sales lead to installation, Articad's 2D and 3D planners and visualisers, as well as ArtiVR, its virtual reality software.
Brand new to the UK, meanwhile, is ArtiCUT, which is designed to provide fast, efficient and accurate cutting for manufacturers, and is seamlessly integrated with Articad's design software.
The CAD specialist is also celebrating its 30th birthday at the show, and teams of ArtiCAD specialists – designers, developers, account managers and many more – will be on hand to chat with visitors and to help them find exactly what they need for their own business success.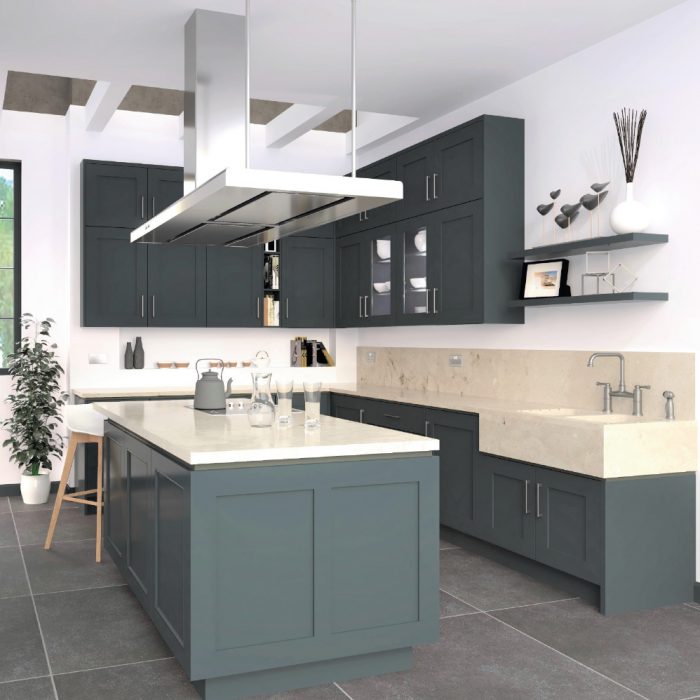 Autokitchen UK
Stand M60
Autokitchen will be demonstrating its new Autokitchen PRO' version 22, which is the result of over 34 years development and providing high-end KBB design software. Autokitchen
22 PRO is the brand's flagship kitchen, bedroom and bathroom design software that sits above Autokitchen STUDIO, which is a program for kitchen design only. Standout features include technical tools to design bespoke cabinets of any style and then provide the user with technical specifications, workshop drawings and digital cut lists for manual or CNC machining via its export function.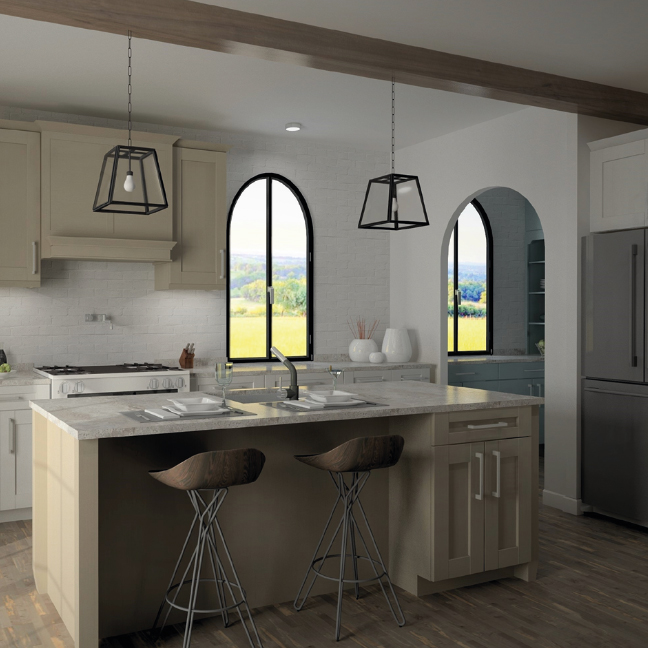 Compusoft/2020 Technologies
Stand M84/M80
This will be the first chance for Compusoft and 2020 Technologies to meet their customers on this sort of scale since the two companies merged, and Compusoft can't wait to showcase its new Flex platform to customers. This new cloud platform gives Winner Design the capability to hold all project data in the cloud. Compusoft will also be showcasing a new room measurement app for the first time, which makes it easier for retailers and installers to accurately record room measurements in their on-site surveys.
Finally, visitors to the stand will also be able to see EQ program and how that connects easily with Innoplus to provide an integrated bathroom software package. This integration is said to make it easy for customers to design, price and order accurately.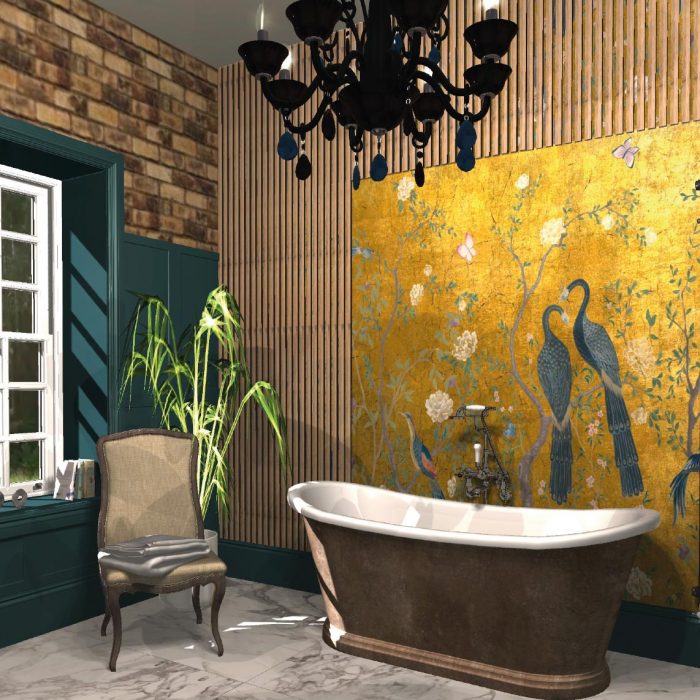 Virtual Worlds
Stand M74
Visitors to kbb 2022 will be the first to set eyes on Virtual Worlds Pro version 8, the much-anticipated update that brings light, shadow, reflection and texture to Virtual Worlds CAD software, the CAD specialist says. Virtual Worlds Pro V8 will be on general release from mid-2022 but new and existing Virtual Worlds users visiting stand G80 will receive immediate access. Throughout the show, Virtual Worlds will also be demonstrating the latest version of Virtual Worlds 4D Theatre featuring new improved functionality.
Offering consumers the chance to fully experience their design in immersive virtual reality, Virtual Worlds describes Pro V8 as "the ultimate in 'try before your buy'", allowing users to open cupboards, turn on the shower, see different options at the touch of a button and fall in love with the newly-designed space.
Virtual Worlds says that retailers are so often sold on the benefits of the technology from the moment they put on the headset, so they encourage anyone to try the new software out at the show.