KBBG / DER KREIS
Stand M90
The buying group's stand this year is set to be the largest in the company's history. For the first time, Der Kreis UK (KBBG) is partnering with Getley, which will be showcasing the Alku kitchen, bedroom and living room furniture ranges.
Visitors will be able to explore the array of products and services, benefits and rewards that the KBBG offers to support independent retailers. Existing members of the buying group will also be able to hear about the latest offers available and receive an update on the newest suppliers to join the KBBG.
In addition, there will be an opportunity to meet the team, gather details on all the products and services available to members and to receive a 'Save the Date' for the company's annual members' meeting in June. There will also be a competition open to all visitors to the stand with a generous prize, which will be drawn at the end of the kbb show.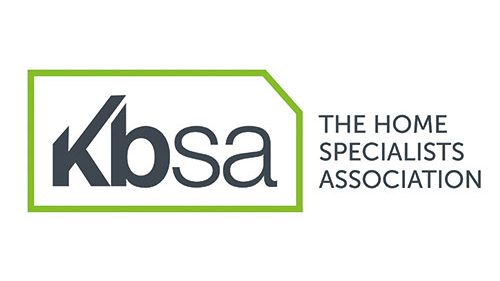 KBSA
Stand M100
Training and education will be the primary focus for the KBSA on its stand this year. Education partners The Kitchen Education Trust (TKET) and Fiesta will be supporting the industry body to promote the training and education opportunities currently available.
KBSA chair Richard Hibbert says: "The KBSA is committed to working with our partners to strengthen training and educational policies in our sector. During the past year, we have worked with KBSA corporate members to provide bursaries for students on the Foundation Degree in Kitchen Design at Buckinghamshire New University.
"As part of our ongoing strategy, we intend to reach out to other organisations worldwide, like the NKBA in the United States and the Furniture Trade College in Cologne, Germany, the only industry school of its kind in Europe."
The KBSA team will also be on hand to explain the benefits of membership to those wishing to find out more. "We had an amazing year in 2021 with a record number of new members," adds Hibbert.
"Retailers value the business support and added value membership brings. As independent businesses, they want to be part of a networking community that is committed to working on behalf of the independent sector, protecting their interests and helping them make the most of future opportunities."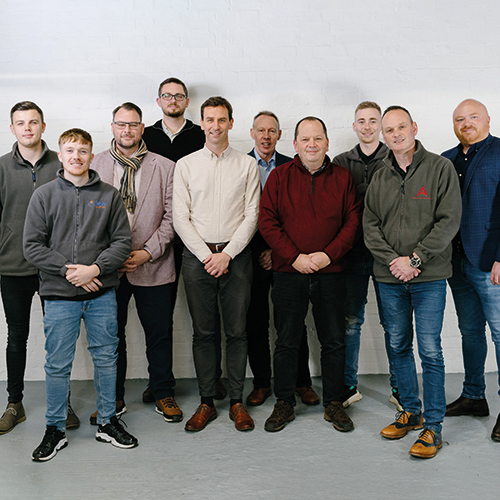 Simon Acres Group
Stand R60
Simon Acres Group (SAGL) will introduce its new KBB support services field sales team this year. The sales team, which will be able to visit retailers, has been brought together to support Simon Acres director of services Jordan Burns and communicate the benefits of this unique comprehensive package. According to the group, its industry-specific suite of services is designed to help retailers manage their businesses more effectively, close additional sales and increase order values.
The services offered extend beyond the core offerings from SAGL of recruitment, training, and media to include, a jobs board, qualified sales enquiries, finance, deposit protection, design support, HR, flexible payment solutions and wellness health checks.
Director of services, Jordan Burns comments: "We have brought the dedicated sales team together in response to increased demand for these services, as retailers and merchants take up new business from increased spending by consumers on home improvements.
"The beauty of our offer is that businesses can take as little or as much as they want from the selection, knowing that they are all backed by the experience and knowledge of handpicked KBB industry specialists."
Training will also be a key part of this year's KBB offering, the Simon Acres Group says. Recognised industry experts Ray Isted, Renée Mascari and Suzanne Skeete will be represented on the stand by the sales team to showcase their new online training courses. These cover an Introduction to Showroom Appliances Sales, Principles of Kitchen Design and Wellness in the KBB Workplace.
Finally, the Simon Acres Group will be reinforcing its commitment to the promotion of 'wellness in the workplace' with a donation of £5,000, to be the main sponsor of TT Training Academy's Courageous Kids Awards 2022. The funds for the donation will come from a commitment to not use plastic marketing merchandise for the duration of kbb Birmingham.
Managing director Simon Acres adds: "We are excited to have the opportunity to meet face to face with clients, friends and fellow professionals at KBB. It promises to be the perfect platform to bring together all that is great about our industry, to share new ideas and best practice that will benefit everyone."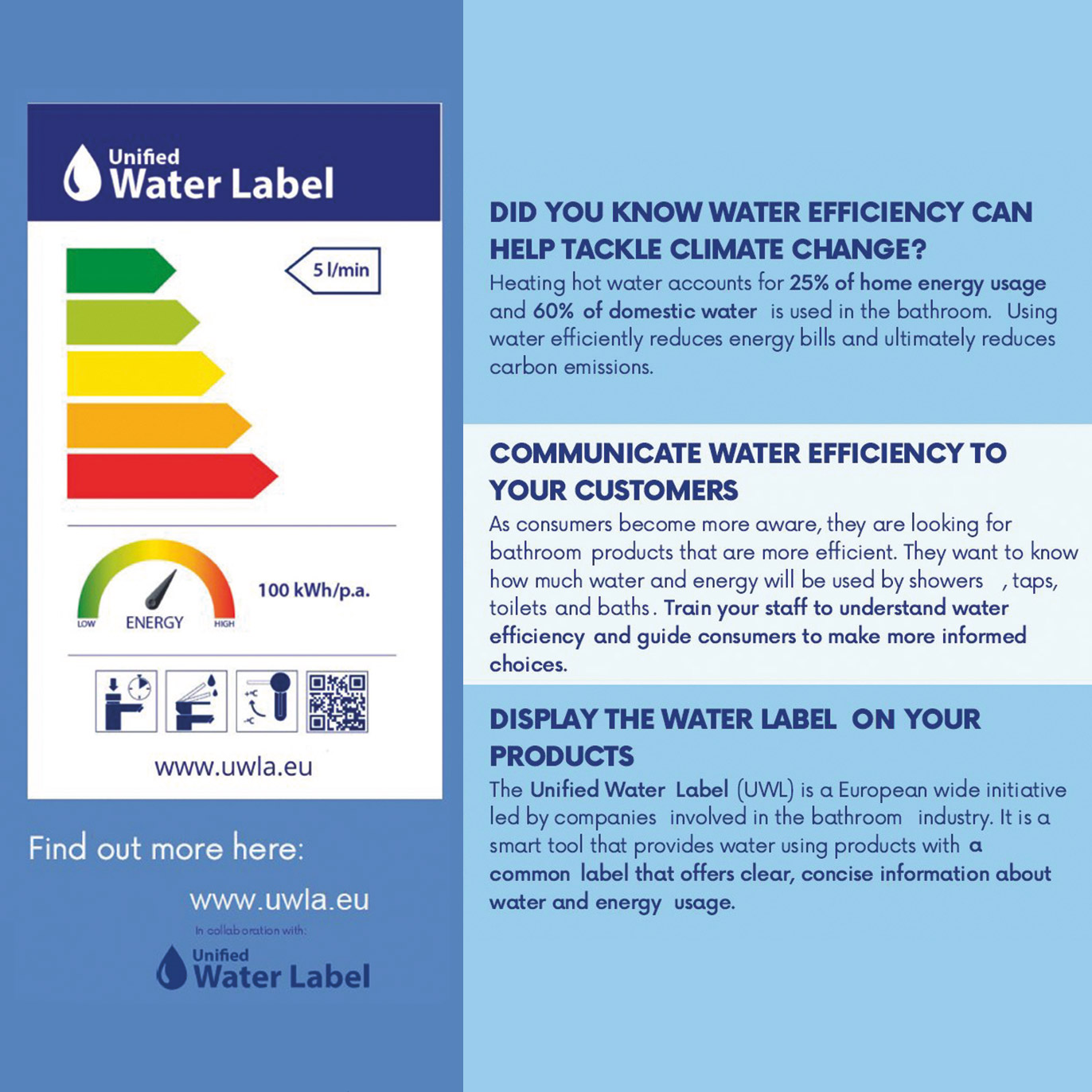 Unified Water Label Association
Stand C78
The Unified Water Label Association, (UWLA) is launching a new series of media packs for retailers, installers, and merchants at this year's kbb Birmingham.
The packs have been developed for use by members across Europe in order to drive home the 'Water Matters' message and help consumers understand the link between using water, energy, and their carbon footprint.
The pack includes a range of tools, flyers, posters, social media posts and videos, with helpful tips and advice on how to save water in the home.
UWLA chief executive, Yvonne Orgill, says: "Companies that use and promote the Unified Water Label are raising awareness of how much water and energy is used in the 'in-use' phase, keeping sustainability at the heart of our industry."