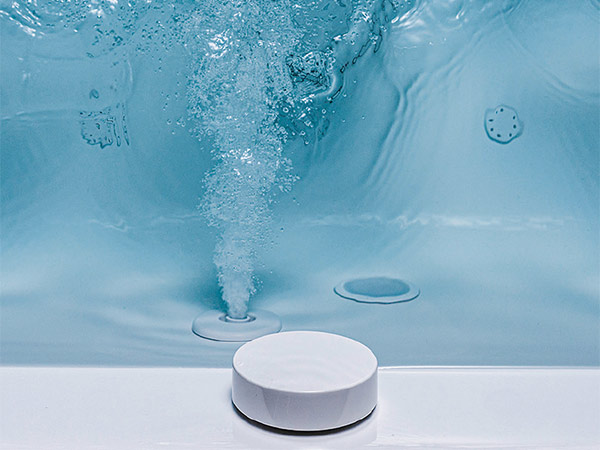 Kaldewei has introduced four new Whirl systems to its range of steel enamel baths, creating a personal spa experience.
There are a variety of settings available that offer the user preheated bubbles for a gentle or intensive massage. In addition, the Whirl systems feature a spectral light function that provides a combined spa experience of light, air, and water.
There is also an integrated automatic cleaning function that provides a wellness solution that is both hygienic and sustainable.
Tel: 01480 498053
www.kaldewei.com