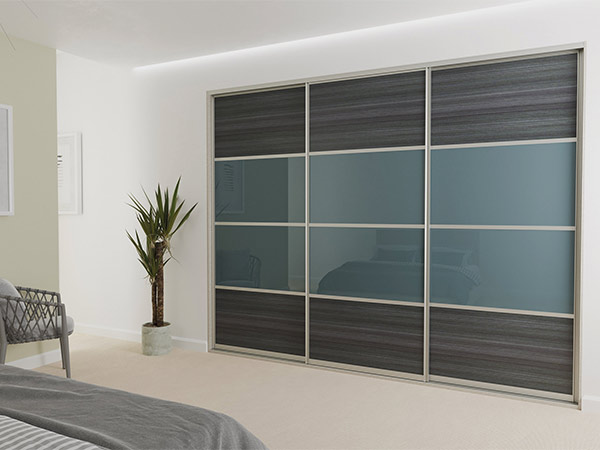 Trend Interiors has released new doors for its bedroom furniture range.
The two collections, with their easy sliding action, aim to create more space in the bedroom, while adding a pop of colour.
Carter has four front styles in five finishes, while Henley has four fronts in 36 finishes, from blues and greys to bold oranges and yellows.
Tel: 0800 028 4460