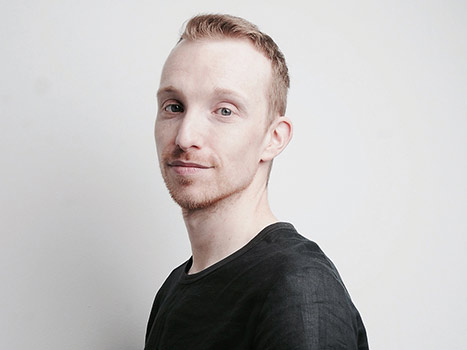 Michael Carr has joined Kaelo as head of design. He has over 15 years of experience as an industrial designer and brings unique combination of experience to develop the Kaelo road map.
Carr has knowledge in a range of different industries from technical products to fashion and homewares. Some of his experience includes working for international organisations such as Braun, P&G and Vivienne Westwood.
His work has been recognised internationally with work featured in the likes of Wallpaper, Hypebeast, New York Times and Hodinkee, as well as the permanent exhibitions at both the Design Museum and MoMA.