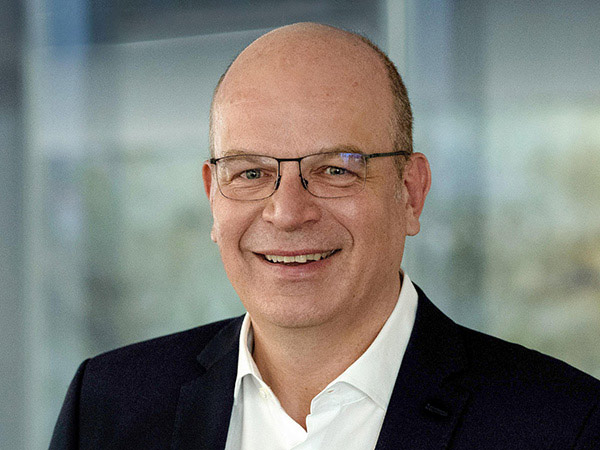 German appliance giant BSH has announced that Dr Matthias Metz will take over the role of CEO and chairman of the board of management from October 1.
Metz takes over from current interim CEO, chief financial officer Dr Gerhard Dambach, who stepped in temporarily following the departure on April 30 of previous CEO and chairwoman Carla Kriwet "for personal reasons… to take up a new challenge outside the company".
Commenting on the naming of Metz as new CEO, BSH Hausgeräte GmbH deputy chairman of the board of management Dr Christian Fischer, said: "Matthias Metz is an experienced manager and brings along a deep understanding for consumer business and technological products. We are delighted to be appointing him as CEO to the BSH board of management."
Metz is currently leading the consumer market segment at the Zeiss Group and is said to bring with him many years' experience in branded consumer goods. He has been a member of the executive board at Zeiss since 2015 and is responsible for sales and service in Belgium, the Netherlands, South Africa and Latin America.
He has also worked in various management positions for other consumer goods companies in locations including Shanghai and China.
Metz said of his upcoming new role: "I am very delighted to take on the responsibility for BSH. I am personally convinced that home appliances and supplementary digital solutions and services from BSH make an important contribution to improving the quality of life of consumers around the world."
Metz will be responsible for the global BSH business, which has more than 62,000 employees and a production network of 40 factories worldwide.
BSH announced the highest annual turnover in its 50-year history as sales during 2020 jumped by 5.3% to €13.9 billion (£12bn) despite experiencing what it describes as supply 'challenges' since the pandemic. In the 2021 fiscal year, it generated turnover of €15.6bn – up 12% on the year before.