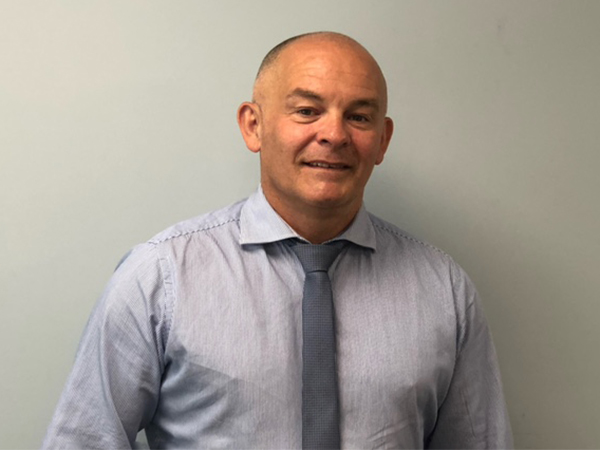 Just Trays has appointed Paul Atherton as the northern key account manager. Atherton area will include the North of England, North Wales and Scotland. It will work with crucial merchant branches and distribution partners.
Atherton has 34 years of experience in the bathroom industry and has worked at Roper Rhodes and Lecico Bathrooms as an area sales manager, progressing to a national contract support manager. His role before joining Just Trays is with Franke.
Atherton said: "JT are a highly respected shower tray manufacturer in the industry and has a great ambition to grow, so it was a no-brainer to join the team. I'm a huge people person and I'm looking forward to being out and about meeting new people to play a part in helping the company to be the best tray manufacturer in the industry.
"It's great to have the opportunity to join such a highly regarded UK-based business that is part of an expanding group within the bathroom sector."
John Schofield, sales and marketing director at JT, added: "We are delighted to welcome Paul into his new position here at JT. Paul's experience within the bathroom industry will serve as a great asset to JT, and we look forward to watching his development here as Northern Key Account Manager."
Atherton will support the company's manufacturer's distribution partners and explore new business opportunities.