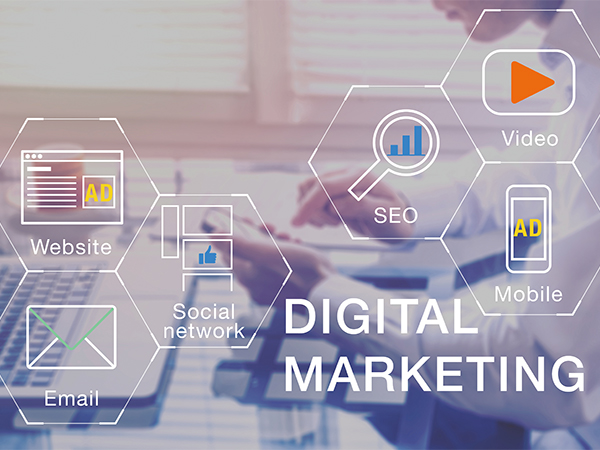 Digital marketing can be daunting with so many options open to businesses. Marketing consultant Hayley Simmons guides you through how to get started and structure an effective marketing strategy
For many business owners, the time, confusion and expense needed to market their business is enough to turn most into cynics. Especially when it comes to online or 'digital' marketing. It's a domain that is ever-changing and can seem overwhelming.
Some KBB businesses, of course, manage to sustain themselves from passing traffic and word-of-mouth. Customer referrals are as good as it gets. However, businesses that need a greater volume of leads or have their location working against them, need a focused marketing plan.
The truth is, to get fresh eyes on your business, online marketing is the quickest and most cost-effective way. You can be really specific about who you are targeting, results can be measured and you can react to what is or isn't working very quickly.
Think of your strategy as a funnel that is taking customers on a journey – from being aware that you exist to converting to a sale. To get good results, you need to have a strategy that's focused on three main goals: generate online traffic, convert customers that are ready for an appointment, and nurture future customers that are not ready to buy.
My top 10 tips
Show them that you are the experts
Give them information your competitors can't
Give them information your competitors can't
Repetition really works – use adverts that push what you can offer
Before you consider advertising online, you need to have a strong website
Re-target those who have shown interest in what your business offers
Your branding and imagery should match your target audience
You should use your website to push people to contact you directly
Offer brochures, guides and a video tour in exchange for contact details
Automated software can help with sending emails to new prospects