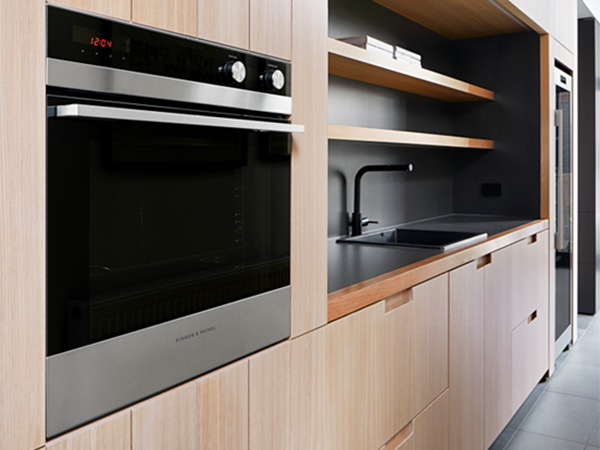 Appliance brand Fisher & Paykel will open its first UK Experience Centre on Wigmore Street at the heart of the London kitchen industry in 2023.
Fisher & Paykel will take over the former Kitchen Aid showroom, which closed recently. The space has two floors and has plenty of room for events like cooking classes, wine tasting and product demonstrations.
The showroom will focus on an immersive experience that creates a 'human-centred' approach to design and its products. It will also be a showcase for the various appliances that Fisher & Paykel offer in an interactive and luxury experience for the customers and retailers.
David Woollcott, managing director of the UK and Europe at Fisher & Paykel, said: "We are delighted to announce the launch of this much-anticipated experiential space. It is the following natural step in the Fisher & Paykel UK success story. The Experience Centre will enable us to offer five-star consultations with customers and provide a UK hub for designers and partners to visit to learn about the brand first-hand.
"Thanks to meticulous planning from our team, the space has been designed not only to show our full range, but it will also act as a space to host events, cooking classes, wine tasting and informative cooking demonstrations."
The New Zealand brand has several other Experience Centres worldwide, including Auckland, Sydney, Costa Mesa, New York and Shanghai.