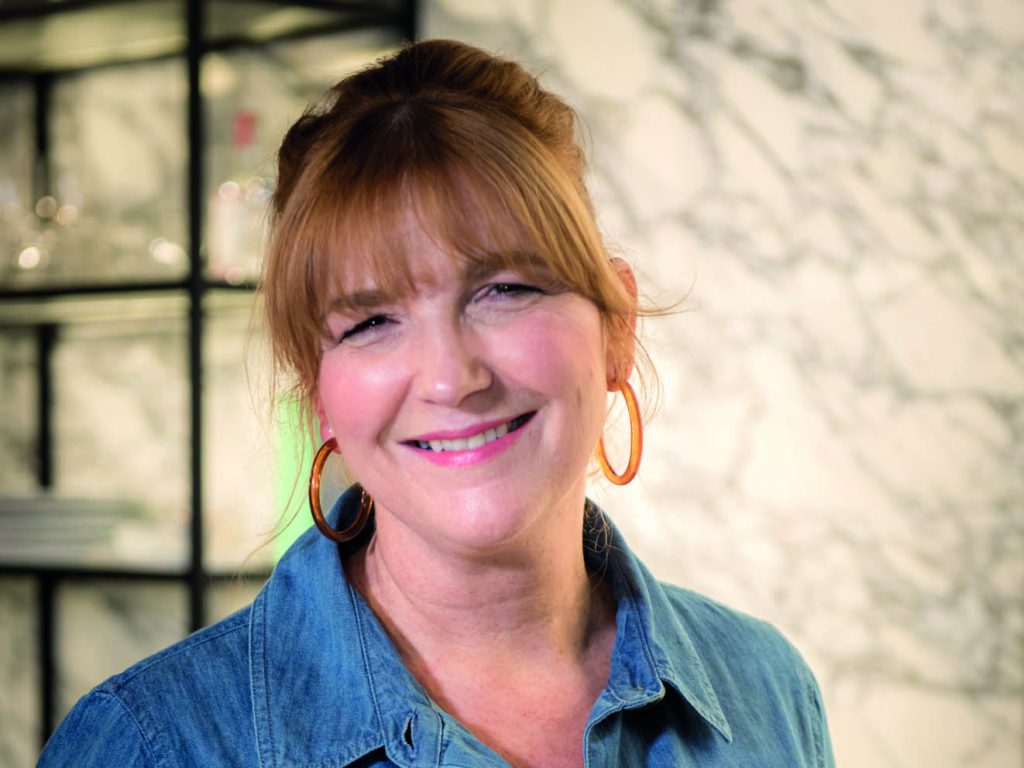 UKE one of the UK's leading ex-display and used kitchen resellers has expanded its service with a move into the bathroom arena.
Through UKE's new service, retailers, manufacturers and suppliers will now be able to sell on ex-display bathrooms and slow-moving bathroom stock. Consumers can also buy used bathroom furniture and sanitaryware through UKE's reuse platform.
This brings UKE alongside other businesses already offering re-sale service for the bathroom industry.
Speaking to kbbreview about the launch of its bathroom category, UKE founder Helen Lord (pictured) said:
"The majority of our purchasers are undergoing more than one renovation in the home at a time," explains Lord. "We also know that moving ex-display or slow-moving stock is a commercial issue for the bathroom industry.
"We will sell on ex-display bathrooms, slow moving stock as well as used bathroom sanitaryware and furniture. We are going at it with gusto because, not only do we feel the bathroom industry wants this, but we also know that there is a demand from consumers.
Lord admitted that the company had been looking to expand into the bathroom category for years but that it had taken its time to ensure the service was fully developed.
There are obvious benefits from the availability of this type of service in terms of sustainability and extending the life of products, but Lord also believes the timing of the launch fits with the economic challenges that potentially lie ahead.
"We always work on a no sale no fee basis so, if retailers are considering updating their showroom, then selling through us is a way to get better prices.
"Bathroom products are also much easier to sell on and have fewer forward costs than a kitchen so, in theory there's opportunity for the showroom to get a higher cash return on these products too.
"Whatever way you look at it – whether you're promoting our service to a showroom or a homeowner it just makes commercial sense on so many levels."
While the sale of used bathrooms is also part of UKE's new service offering, Lord admits this aspect may take time to become mainstream.
"We know there are customers out there who are open to re-use when it comes to sanitaryware. We should all be looking to build in a reuse option within our business, particularly in the knowledge that sustainability doesn't quite hit home with the majority of consumers when making a considered purchase. Offering this kind of service shows your customers that you care and are responsible for the product you're replacing."
In 2020, UKE revealed that its five-year business plan includes creating 180 jobs within the Widnes area and increasing yearly sales from £4 million to £50m, which will increase its carbon savings from 4,000 tonnes to 70,000 tonnes per year.