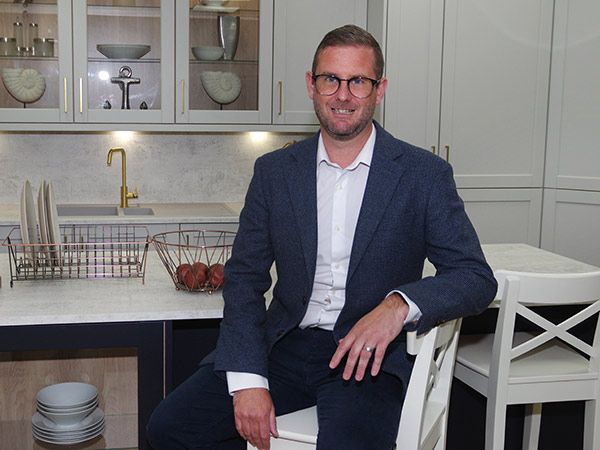 Moores group sales director Mike Barrett is to take over the role of chief executive in the new year.
Current CEO Steve Parkin will continue to work alongside Moores as chairman, as he had done for the past eight year.
Barrett has led the sales and commercial team for the past five years and will build on his established track record, which saw the company hit record sales this July, with 2022 predicted to hit £73million to £74m in 2022, breaking its previous high of £70m in 2019.
Barrett, said Moores, has played a pivotal role within the commercial team and his close working relationships with customers and key partners makes this strategic move a natural progression to maintain those key business and stakeholder relationships.
Barrett said: "Our focus remains on developing partnerships within our core markets, and we will be continuing to evolve our service and product proposition to support our longer-term growth plans.
"Our team works tirelessly to ensure we are offering our customers the very best products, constantly analysing the patterns in consumer demand and latest trend directions to develop new colourways and special features, all of which cater to contemporary lifestyles. While we plan to evolve and diversify our ranges, we also want to continue providing the very best service to our customers, making any interaction as easy as possible. Quality and attention to detail through our products and service proposition will always be paramount to our success."
In his exclusive interview with kbbreview in the November issue, he said of his promotion to CEO: "It is a great opportunity and I am very proud to be supported by the management team and the investors. It is great that Steve is going to stay with us as chairman as he has been so integral to the journey the company has been on. He led the strategy development that we did back in 2016 and the MBO and has been a constant source of pushing and challenging us all to be better."
Barrett added: "Working alongside him as company chairman, we will be going on next stage of our journey together, with Steve continuing to be a part of our ongoing success."
• See supplier profile and interview with Barrett on pages 43-46 of the November issue