The first constructive talks have taken place to find an investor for German kitchen manufacturer Rational.
The company filed for insolvency proceedings on September 16 at the local court of Osnabruck and Stefan Meyer of Pluta Rechtsanwalts GmbH was appointed as provisional administrator.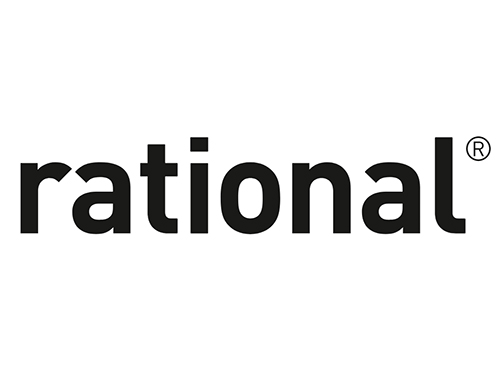 The latest statement from the administrator said: "The company is currently still delivering a few kitchens that have already been produced. The IT problem will not be completely solved for technical, time and financial reasons. We are currently actively looking for one or more potential investors who are interested in producing and selling kitchens under the Rational brand in the future. The first constructive talks have already taken place."
Rational took the decision to file for insolvency because of a technical issue with its computer server system.
An email Rational sent out to its retailers on Friday, September 15 said: "At the beginning of this week, we informed you that significant parts of our server system were damaged by a regional power failure in such a way that we are currently not able to continue processing orders, nor can we forward data on existing orders to production.
"After checking by our IT department and external specialist companies, it takes at least four to six months to rebuild the data. This means that we are currently unable to make any statement as to when production of the kitchens, the complaints or the missing parts can be resumed."
An official statement from Rational said it was its firm intention to "preserve the business, avoid liquidation and, as soon as possible, find a solution that will keep the company going".
The insolvency proceedings are intended to "motivate the current owners and encourage all suitable domestic and international strategic investors as well as interested financial investors to take over the company in spite of the very difficult situation and guide it towards a good and stable future".