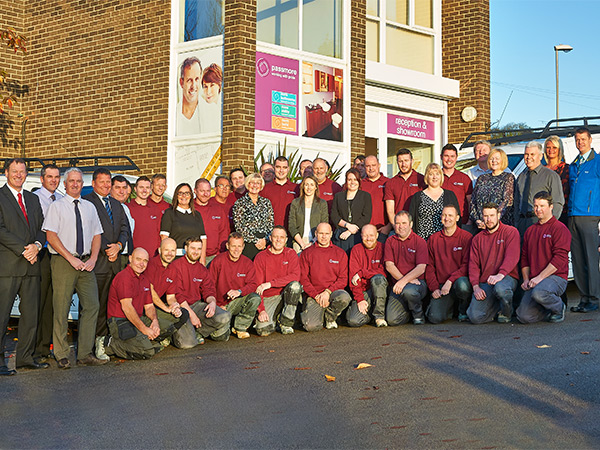 Yorkshire based family-run retailer Passmore Group has joined the KBSA.
The brand has a full project management design and installation service and has recently celebrated its 50 year anniversary.
Tony Passmore, chairman at Passmore Group, said: "The KBSA offers us the opportunity to reinforce our credentials with customers and highlights our commitment to professionalism alongside our core values of trust, care, respect, passion and above and beyond."
KBSA national chair Richard Hibbert said: "I am delighted to welcome Passmore Group into the KBSA. Membership growth continues to be strong in 2022 as we drive forward our ambitious plans for growth."
Passmore Group is subdivided into More Bathrooms, More Ability, More Kitchens, More Bedrooms and More Build to offer a complete solution for the home.
It was established in 1965 by husband-and-wife team, Brian and Kathleen Passmore, it is now owned by their two sons, Tony and Steve, who are joined on the board of directors by Vicki Roberts.