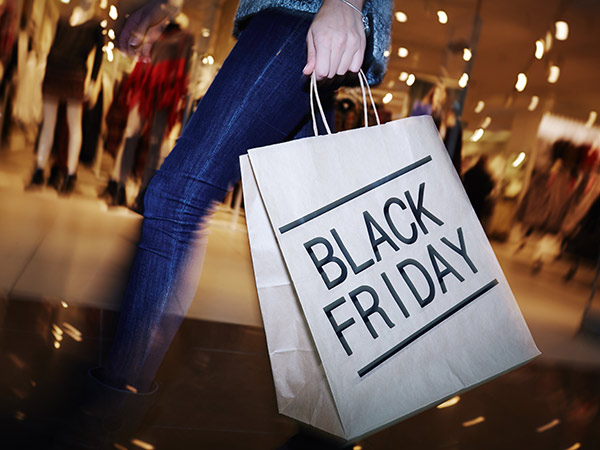 With more and more consumers looking for bargains on Black Friday (November 25), the Furniture and Home Improvement Ombudsman has warned retailers to make sure that any promotions they run adhere to current consumer laws.
The furniture ombudsman has outlined some of the banned practices that retailers should steer clear of when offering promotions to consumers at any time of the year, not just on Black Friday.
The Consumer Protection from Unfair Trading Regulations 2008 has outlined certain banned practices retailer must avoid.
• Making false claims about endorsements, such as from a public or private body.
• Advertising products or services at a specific price if it has reason to believe that they will not be available in reasonable quantities at that price for a reasonable period without making this clear in the promotion.
• Advertising a product at an attractive price to encourage interest and then discouraging its purchase in order to persuade the consumer to switch to something different (known as bait and switch).
• Falsely stating that a product will only be available for a very limited time, or that it will only be available on particular terms for a very limited time, in order to elicit an immediate decision and deprive consumers of sufficient opportunity or time to make an informed choice.
• Making false claims about 'closing down' or 'relocation' sales.
Certain other practices are deemed unfair by competition law if they "materially distort, or are likely to distort, the economic behaviour of the average consumer".
These include:
• Misleading actions which can include both the information provided and/or the way in which it is presented i.e. where the overall presentation is likely to deceive, and this includes the price and the way in which it is calculated.
• Misleading omissions which is also drawn widely to include information which is omitted, hidden, unclear or untimely and which also includes information relating to the price and how it is calculated.
• Aggressive practices which can include harassment, coercion and undue influence and also the exploitation by the trader of any specific misfortune or circumstance of such gravity as to impair the consumer's judgment, of which the trader is aware, to influence the consumer's decision with regard to the product.
Chief furniture and home improvements ombudsman Kevin Grix said: "It's crucial that as we approach Black Friday, one of the busiest days in the retail calendar, businesses should take heed of the fact that choice is key for consumers, but also the way in which this is presented. In the current climate, trust is vital and demonstrating a commitment to responsible retail can be a crucial component of this, securing repeat business beyond an individual sale event."